FLUKE T6-1000 Electrical Tester
The Fluke T6-1000 Electrical Tester with FieldSense™ technology lets you quickly, safely take True RMS voltage and current measurements without test leads.
Unlike other fork testers that merely detect voltage, the T6-1000 makes actual measurements, without contacting a live, metallic conductor. Just slide the 17.8 mm open fork, the widest in the industry, over a conductor and read simultaneous voltage and current values. Or simultaneous frequency and current values. The open fork works with wires up to AWG 4/0 (120 mm2). Or, you can use the attached test leads to measure voltage DC to 1000 V.
True RMS voltage and current to 200 A AC, 1000 V AC
Resistance 1 Ω to 100 kΩ
Work on any jobsite
Make use of the HOLD button to temporarily freeze the reading on the screen so you can keep working with the same measurement up. Plus, the display features large, easy-to-read numbers and a backlight for darker work environments or inside cabinets. The T6-1000 works with the Fluke TPACK ToolPak™ Magnetic Meter Hanger to make it even more convenient.
Contact us if you have any questions.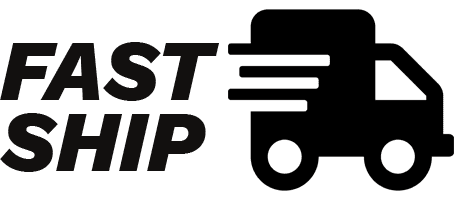 FLUKE T6-1000 Electrical Tester
Measure voltage to 1000 V AC without test leads
Simultaneously measure voltage and current
17.8 mm open fork is widest in the industry
Measure up to 200 A on 4/0 wires (120 mm2)
Quick Reference Guide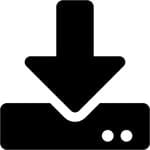 Safety Information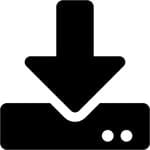 Measurement Specifications
Function
Requires test leads
Range
Resolution
Accuracy
FieldSense
ac voltage true-rms
No
1000 V
1 V
± (3 % + 3 counts) 45 Hz - 66 Hz
FieldSense
ac current true-rms
No
200.0 A
0.1 A
± (3% + 3 counts) 45 Hz - 66 Hz
FieldSense
frequency (Hz)
No
45 Hz – 66 Hz
1 Hz
± (1% + 2 counts)[3]
Volts ac true-rms
Yes
1000 V
1 V
± (1.5% + 2 counts) 45 Hz - 66 Hz
Volts dc
Yes
1000 V
1 V
± (1% + 2 counts)
Resistance
Yes
2000 Ω
1 Ω
± (1% + 2 counts)
Yes
20.00 kΩ
0.01 kΩ
Yes
100.0 kΩ
0.1 kΩ
Safety
1000 V CAT III
600 V CAT IV
Additional information
Weight
.78 lbs
Dimensions
2.4 × 10.2 × 1.7 in
Calibration

1-year calibration cycle

Temperature

Operating: 14 °F to 122 °F
Storage: -22 °F to +140 °F

Altitude

Operating: 6,562 ft
Storage: 32,808 ft

Relative Humidity

0% to 90%, 41 °F to 86 °F
0% to 75%, 86 °F to 104 °F
0% to 45%, 104 °F to 122 °F

Battery Type and Life

2 x AA (IEC LR6); 360 hours continuous, typical; 200 hours using FieldSense

Electromagnetic Environment

IEC/EN 61326-1: Portable

Brand

Fluke
Your Opinion Counts!
We really want your feedback on the products we sell at Tallman Equipment. If you've used any of the products we sell (whether you bought them from us or not), leave a review on our website. After writing just 3 reviews, you can receive a free Tallman t-shirt.