Bradley Machining's commitment to the highest level of quality is our number one priority. This is maintained throughout all phases of your order, beginning with a prompt, competitive quote, creating a job number that allows us to track your order through all phases of production. The purchasing of all raw materials required, performing incoming inspections. Manufacturing and performing in-process inspections. Coordinating all subcontracting such as Heat Treating, Grinding, Plating, and Anodizing. Final inspections are performed prior to packaging and shipping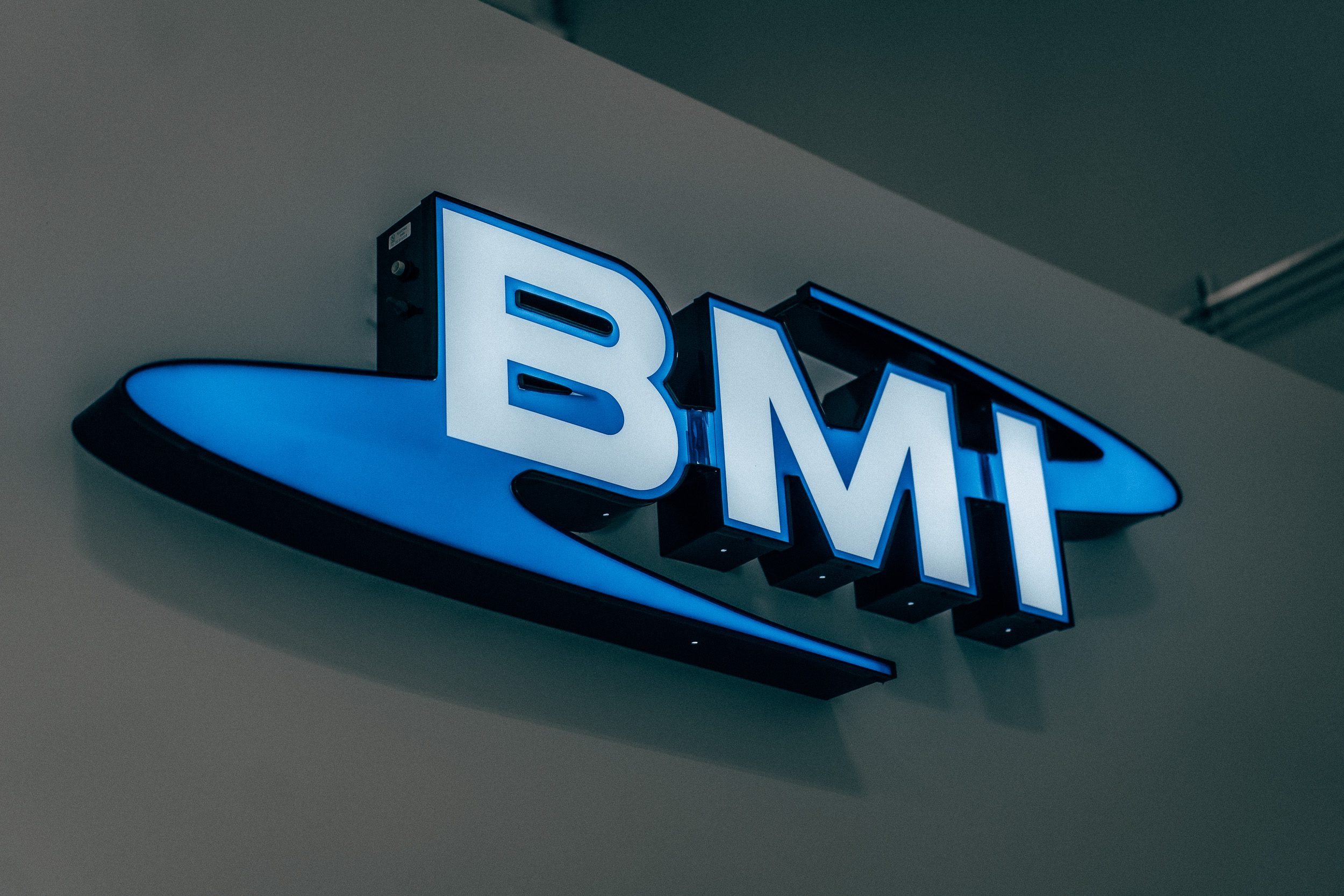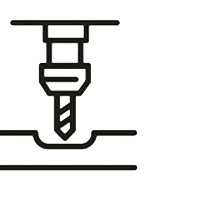 CNC Turning
For the production of axisymmetric parts, CNC turning offers unrivaled efficiency. CNC Turning is a manufacturing process in which bars of material are held in a chuck and rotated while a tool is fed to the piece to remove material to create the desired shape.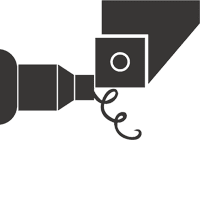 CNC Milling & Machining
CNC machining is a subtractive manufacturing process that uses rotating computer-controlled cutting tools like drills, end mills, and turning tools to remove material from a solid block of material, thereby shaping the part.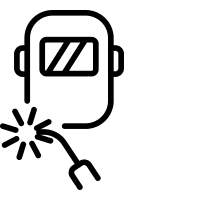 Welding, Assembly & Fabricating
Welding is a fabrication process whereby two or more parts are fused together by means of heat, pressure, or both forming a join as the parts cool. Welding is usually used on metals and thermoplastics but can also be used on wood. The completed welded joint may be referred to as a weldment.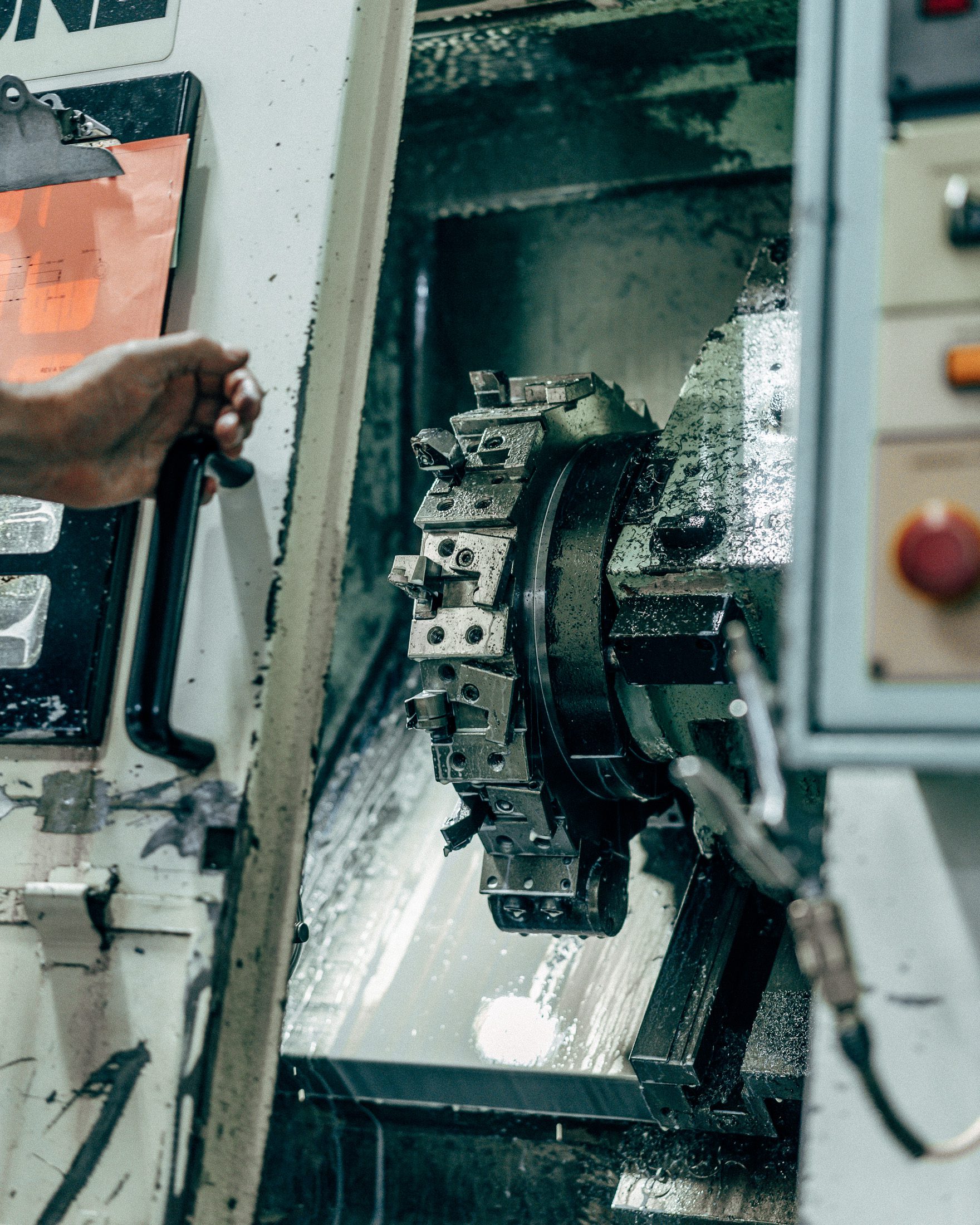 Bradley Machining Inc. was established in 1982 in a 720 sq. foot garage by Edward Youngerman. After 40 years of business, we have grown into a quality-rated company with our customer needs as our number one priority. Located in Addison, Illinois, our 53,000 sq. ft. facility is in the heart of a large industrial area to help you with any necessary sub-contracting to finish your project needs.
With our years of experience, our customers depend on us as a key component in their manufacturing needs, and we take this responsibility very seriously. Our company's focus is to deliver on time, competitively-priced, high-quality parts to our customers' production facilities. We strive to accommodate all of our customers by meeting their daily needs, as well as their long-term requirements. Our continued growth is attributed to our loyal customers, high quality, and loyal staff.

Precision CNC manufacturing applications for every industry.
What can we make for you? Contact Us!