Manufacturing, Repair & Refurbishment
Grounds
& Jumpers
Our Groundset and Jumperset Manufacturing & Refurbishment Process
Tallman Equipment has a full-service assembly department skilled in building and repairing custom grounds and jumpers. 
We can build customized grounds and jumpers to your specifications as quickly as a day.  Rest assured that our testing process meets ASTM standards for both new builds and reconditioned assemblies. 
Our comprehensive refurbishing process brings old grounds and jumpers back to nearly new, complete with testing and recertification for best practice compliance.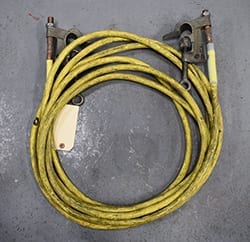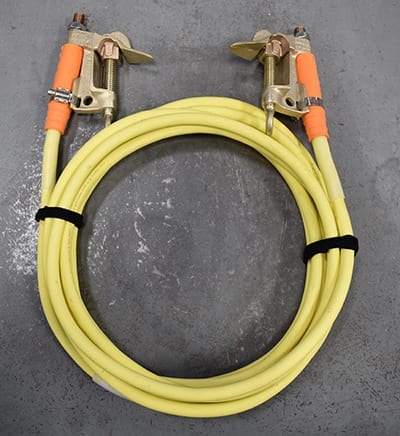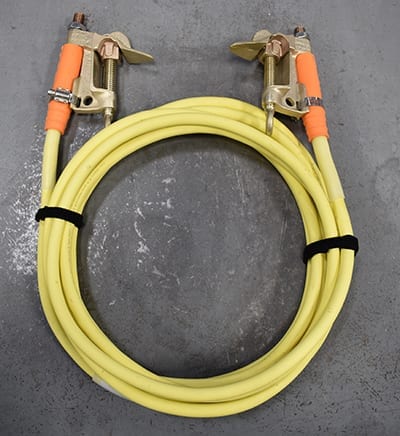 Do You Need Custom Size Ground or Jumper Sets?
Contact us to see what we can do for you.
Order Your Ground or Jumper Sets in the most common sizes here