STOCKade Cordless Utility Stapler
Milwaukee M18™ FORCE LOGIC™ 6T Linear Utility Crimper Kit
Our Brands
The most in the industry!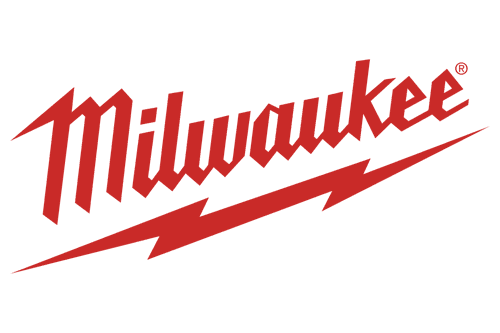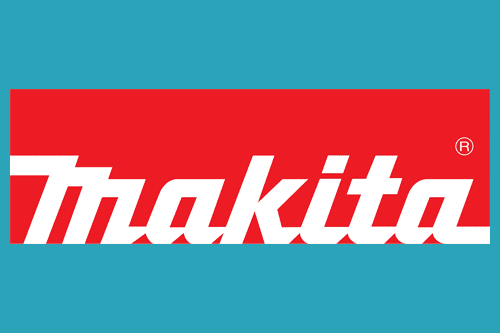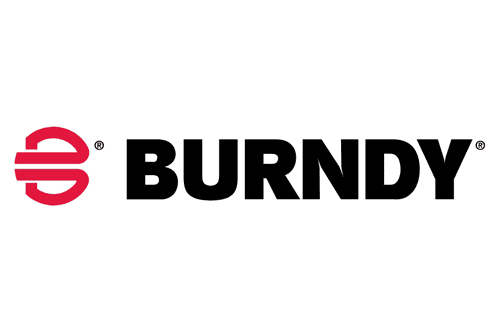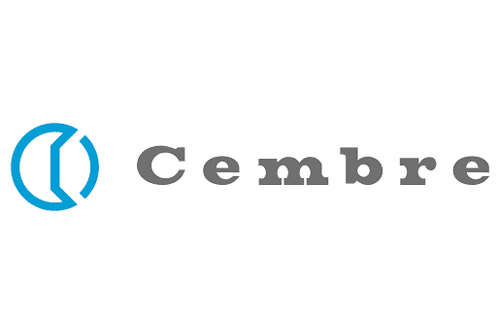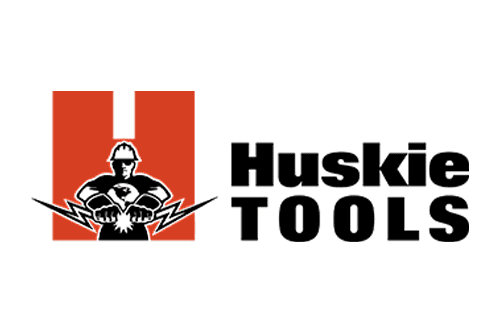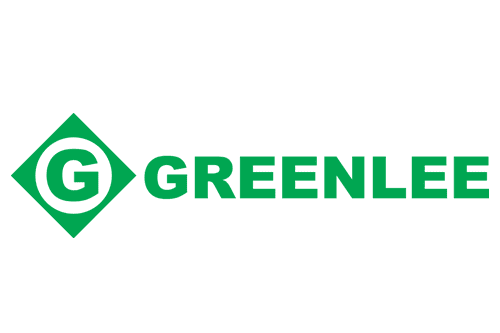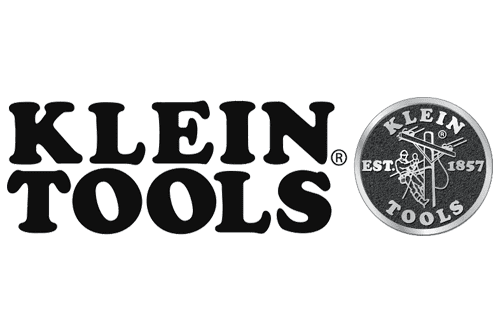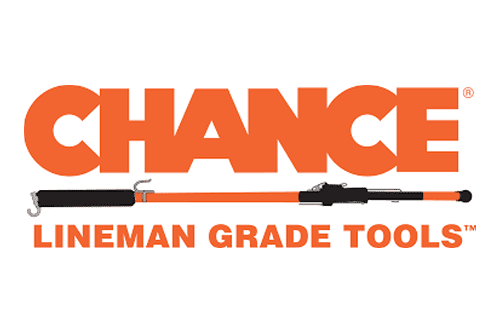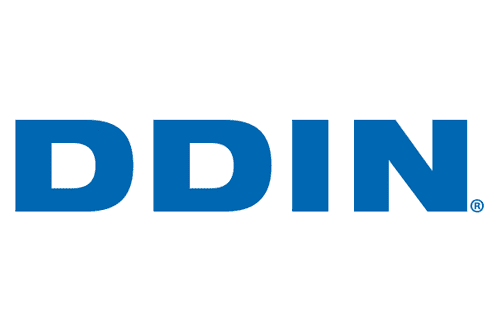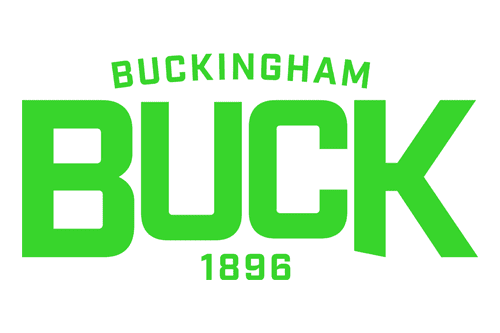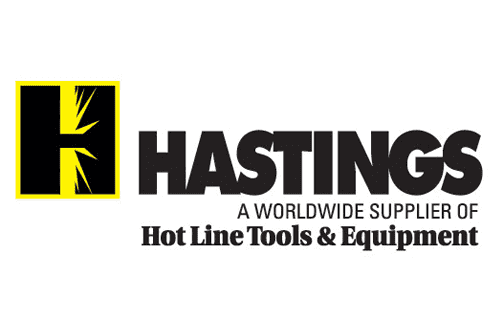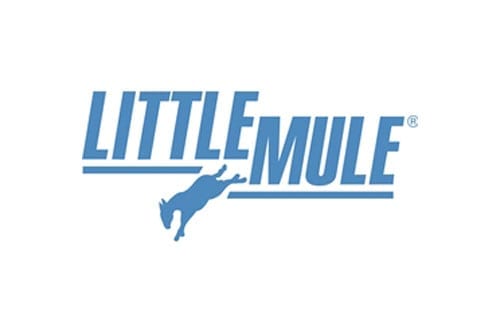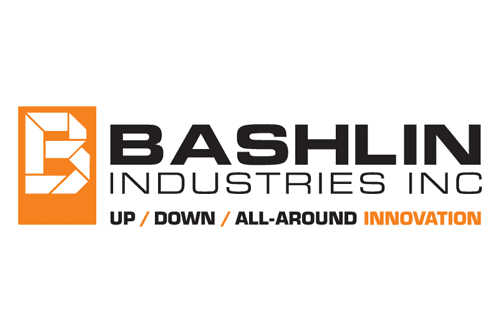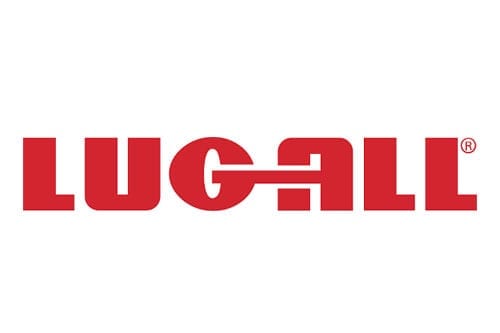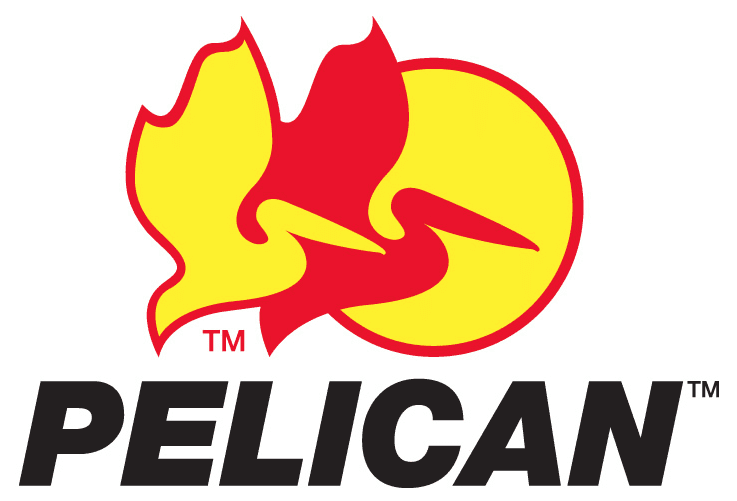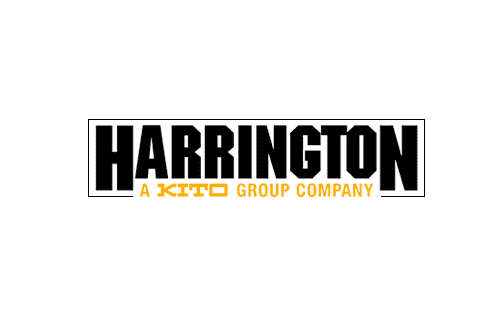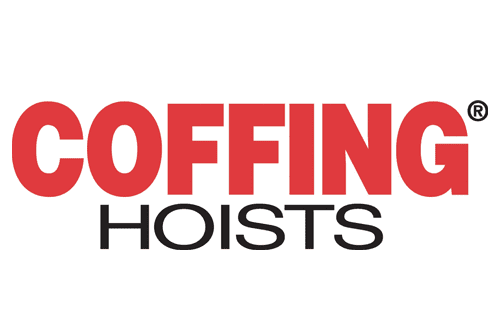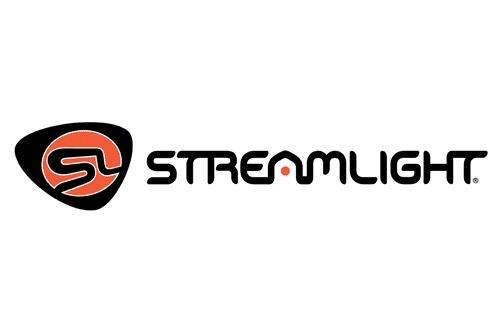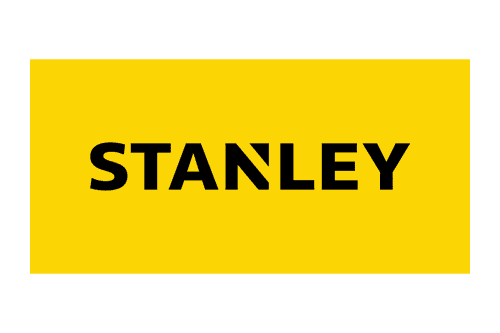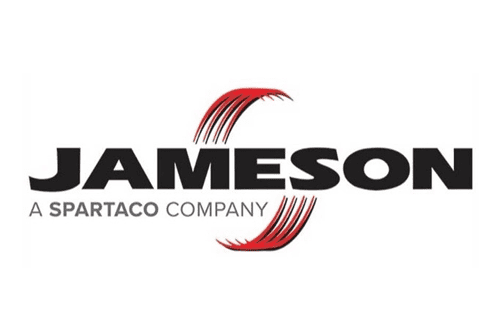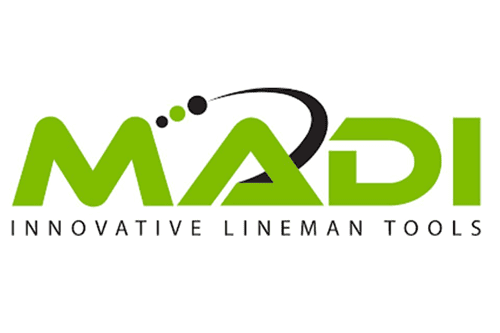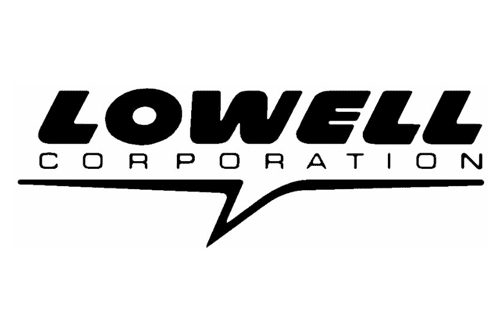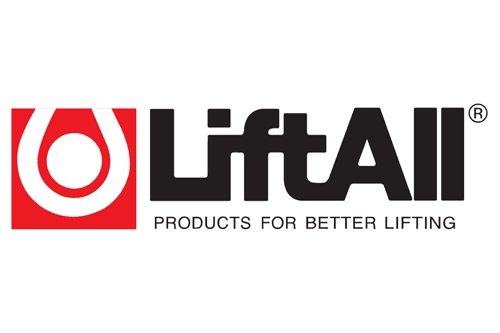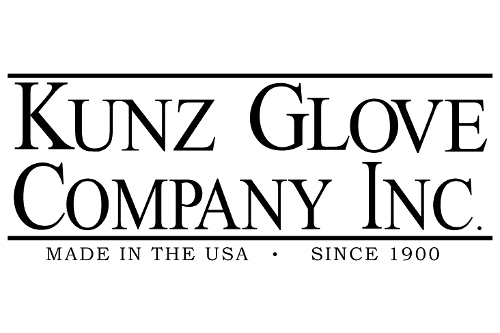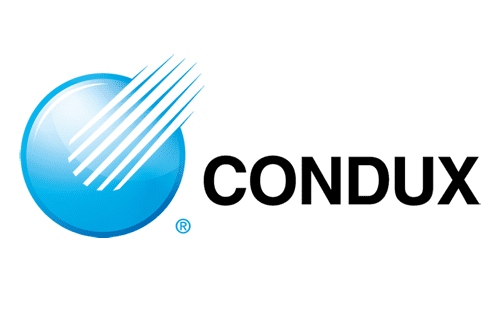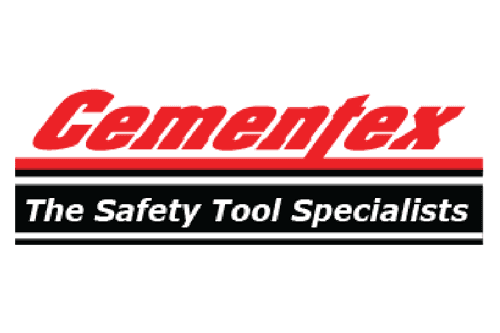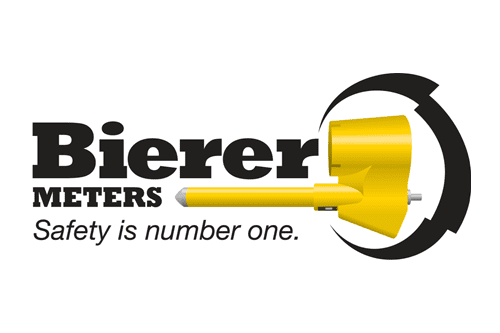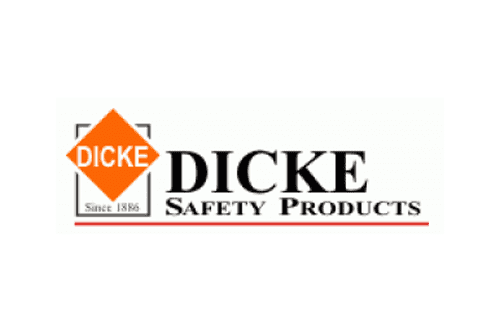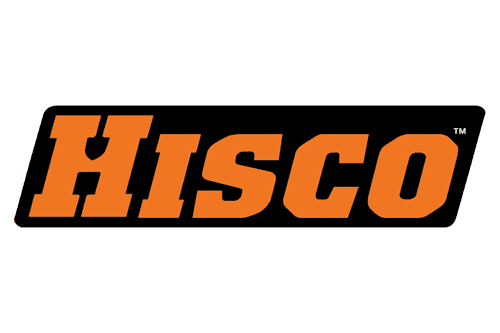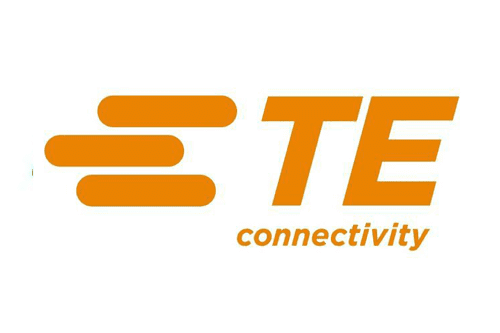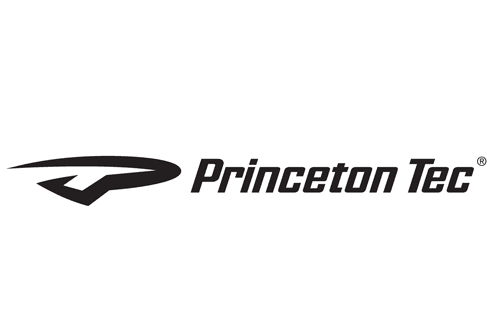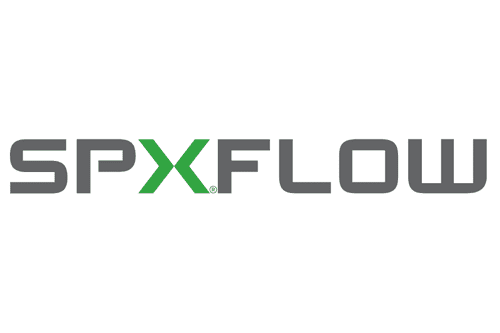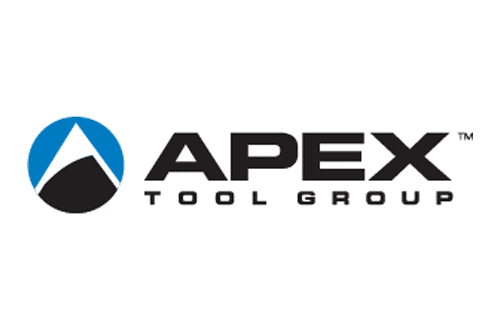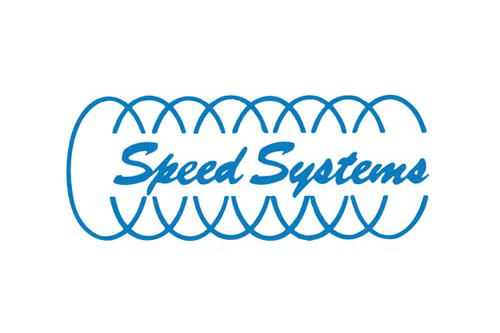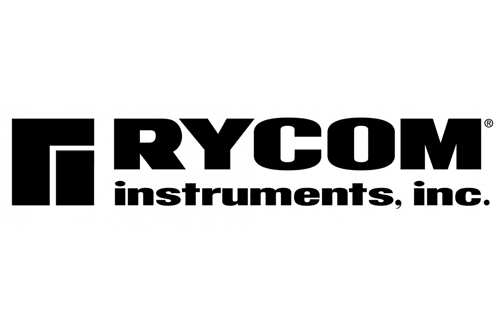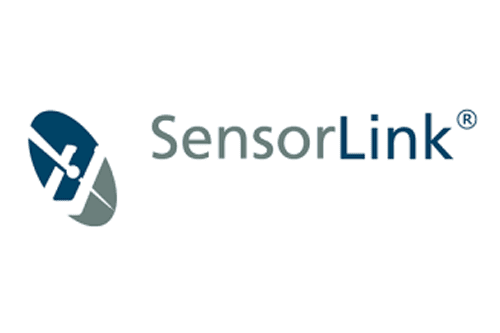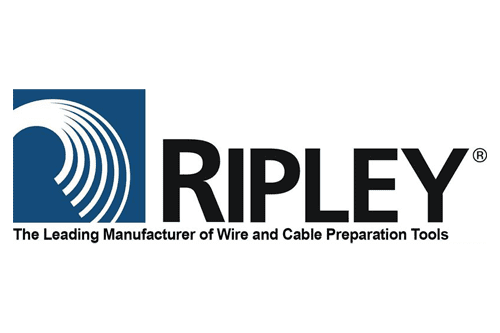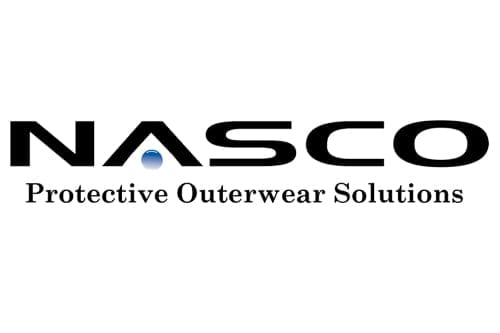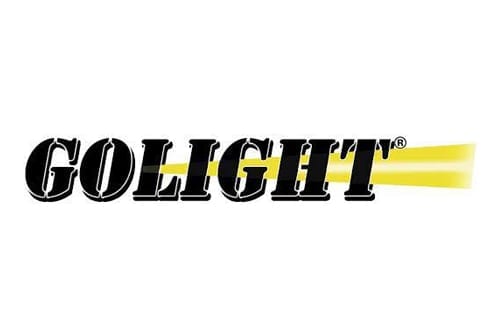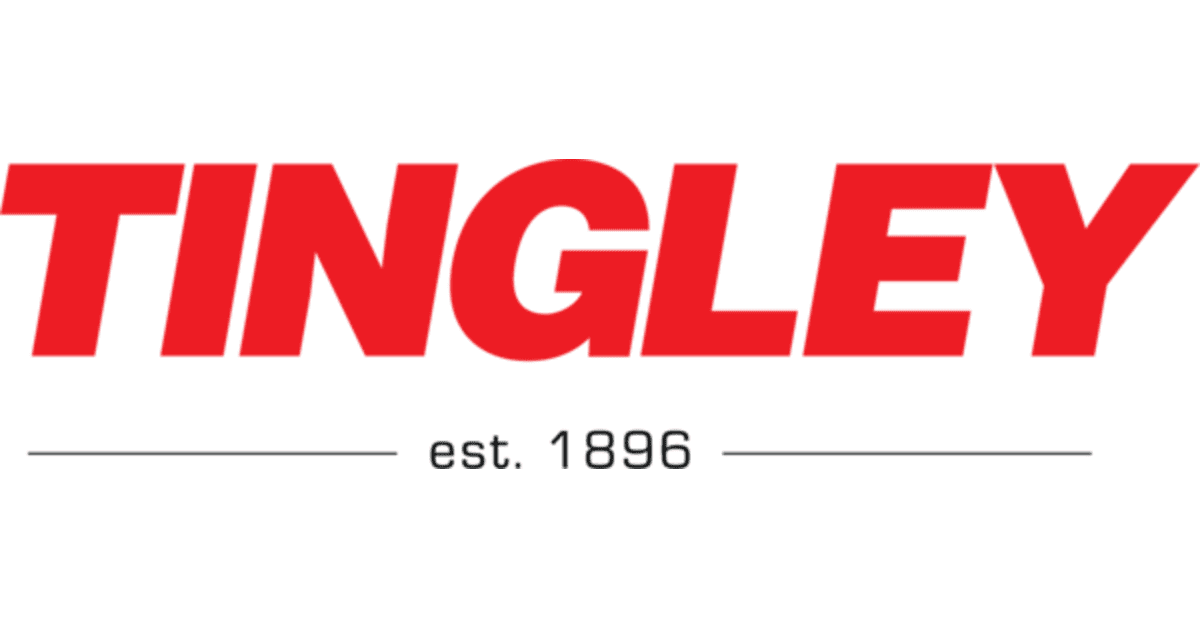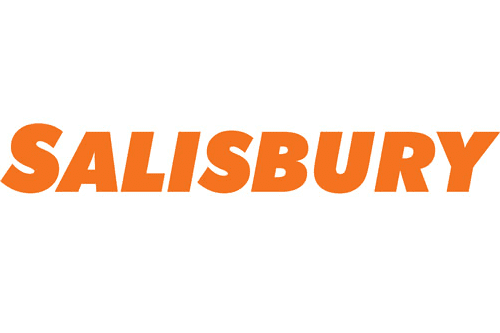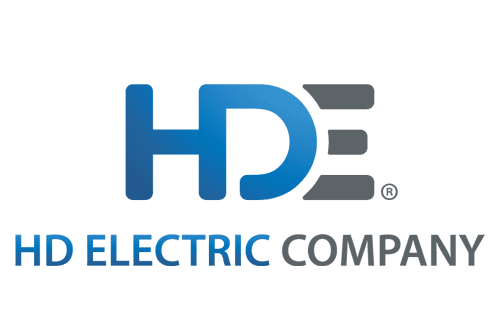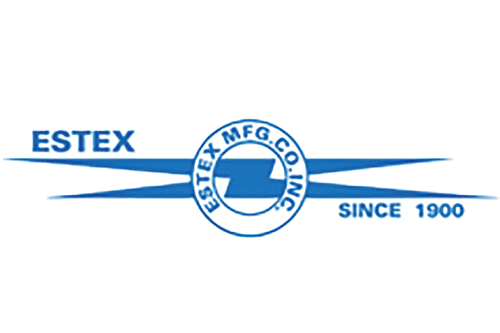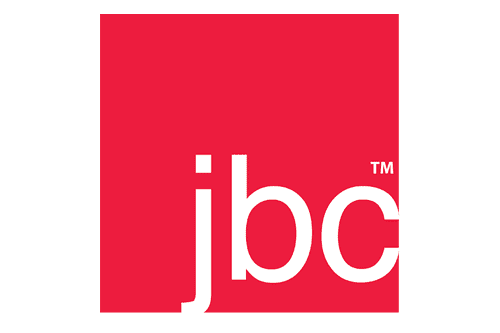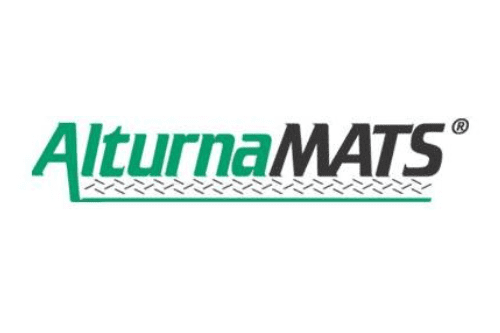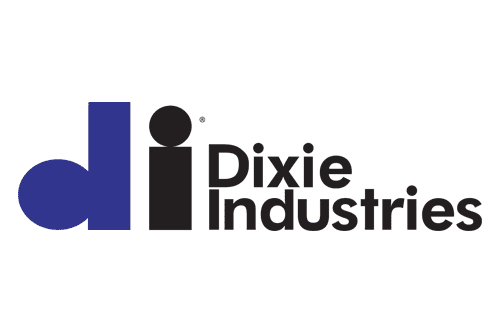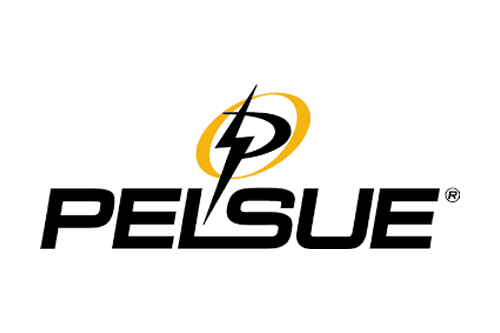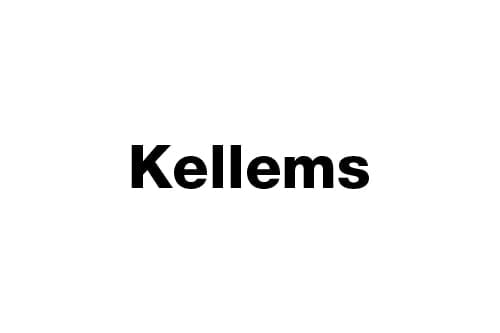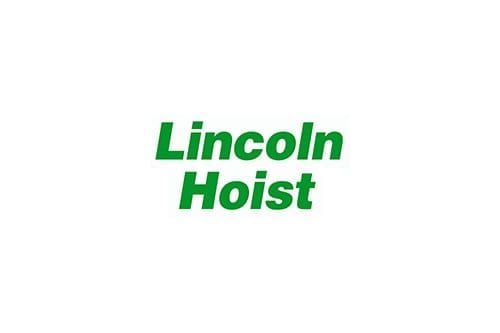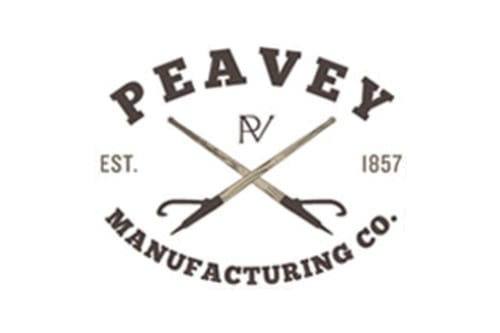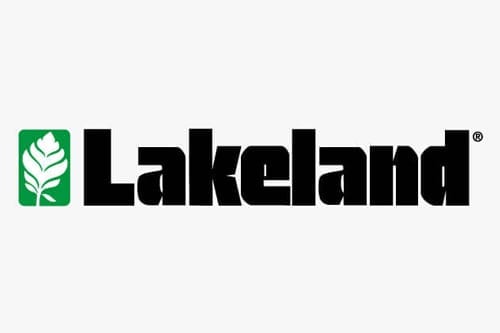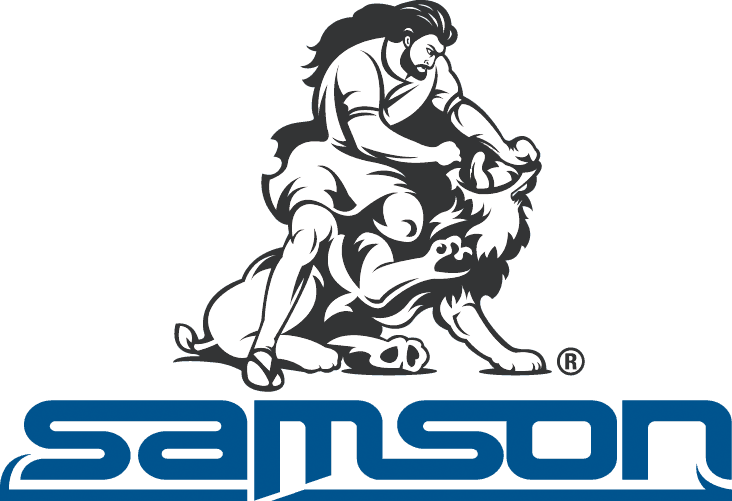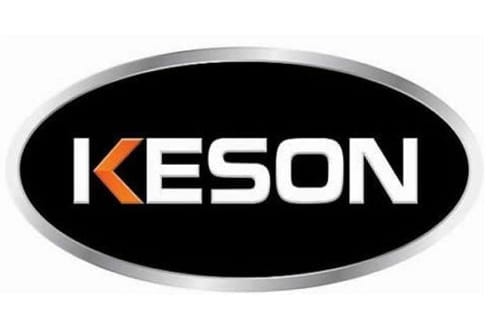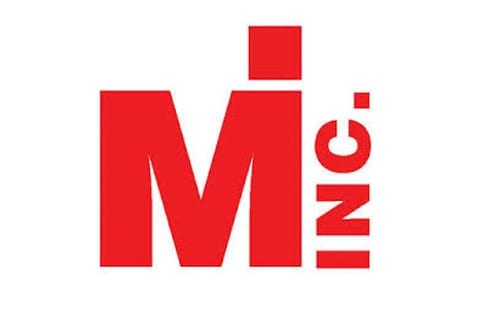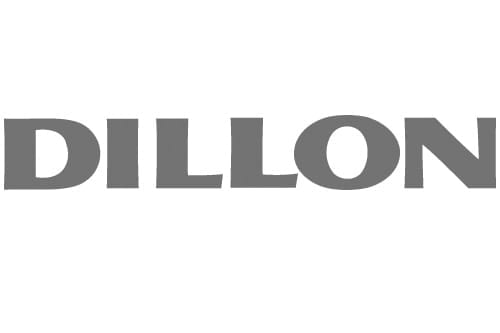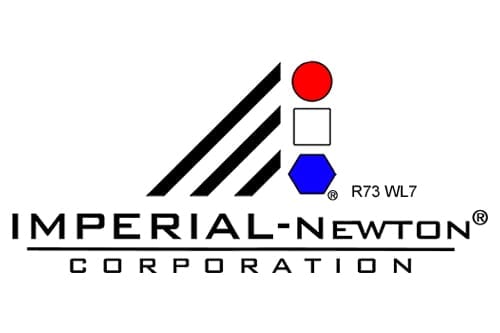 Our Unique Combination of Services
DDIN Grounded Wide Helicopter Blocks
DDIN Grounded Helicopter Blocks combine the same quality features of both the standard grounded block and standard helicopter block. The unique "Snap Lock" fold away helicopter arm eliminates the need for removing pins to deploy or retract the fly arm, making the DDIN Grounded Helicopter Block ideal for stringing multiple sizes of single overhead conductors where the pilot line will be flown in. These blocks are assembled with a groundbreaking new Gold Standard Grounding Arm mounted directly to the axle.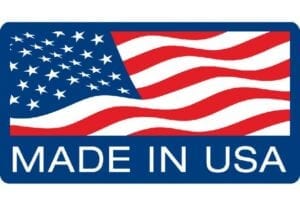 Contact us if you have any questions.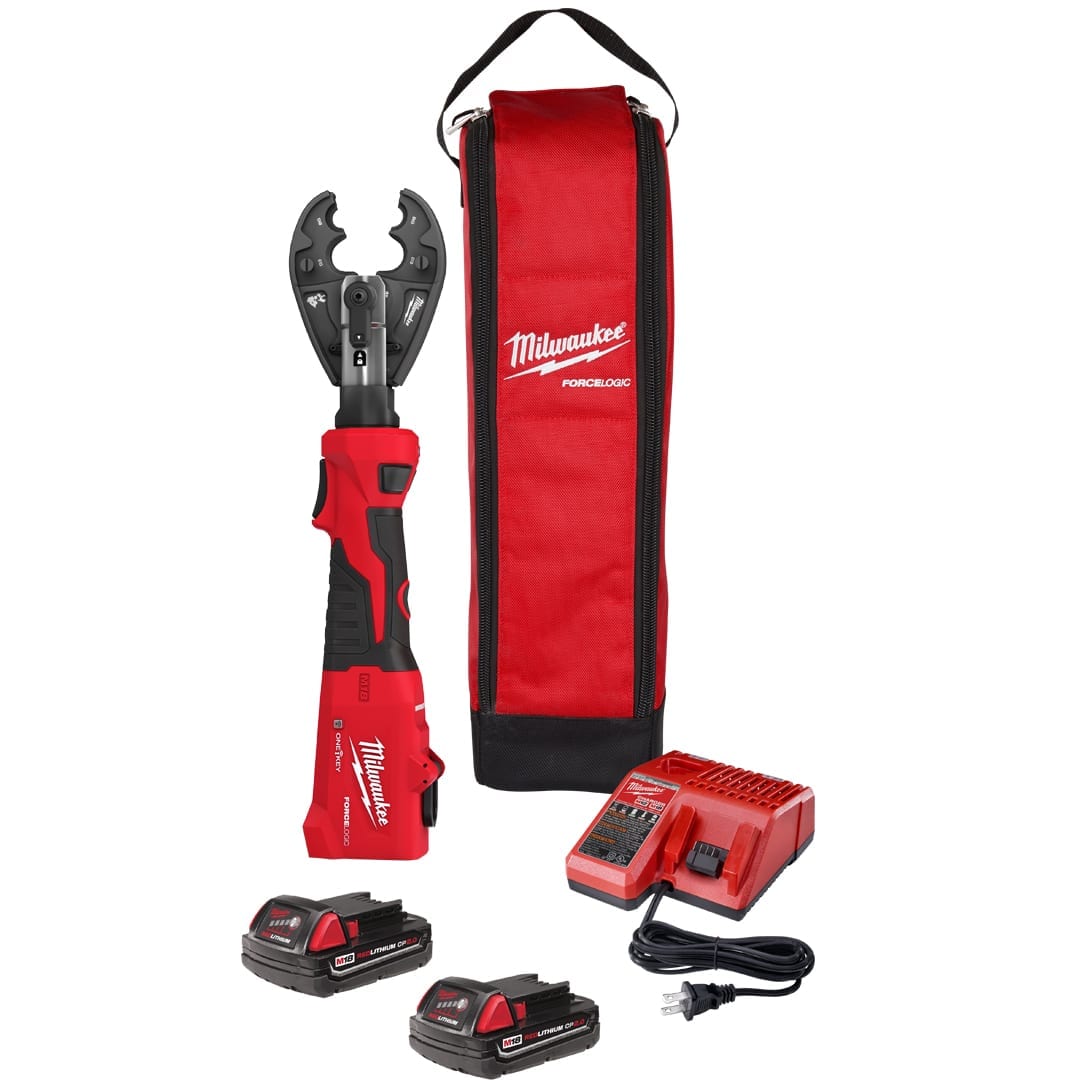 Milwaukee M18™ FORCE LOGIC™ 6T Linear Utility Crimper Kit
The Milwaukee M18™ FORCE LOGIC™ 6T Linear Utility Crimper Kit is the fastest and most versatile way for linemen to crimp. This newest member of the 6T utility crimper family features a slim handle and enlarged trigger specifically designed for use with Class 3 gloves for optimal balance. This crimper features two electronic trigger buttons that can be easily operated by both left and right-handed users without changing hand positions. The in-line design and 340° rotatable head allow easy access to tight spots and the easiest setup for unmatched control and ultimate versatility in any orientation in a variety of applications. Compatible with eight crimp and cutting jaws, this tool can crimp up to 4/0 wire handles, cut up to 750 MCM Cu, 1000MCM Al, 477 ACSR, ½" EHS Guy Wire, 3/8″ Rebar, and 3/8″ Ground Rod becoming a lineman's only crimp and cutting solution – saving truck space. Predictive Force Monitoring (PFM™) constantly measures force output to deliver the fastest crimp speeds while providing accurate pressure and instant verification every time. MILWAUKEE® FORCE LOGIC™ crimpers feature fully enclosed high-speed hydraulic pumps, Brushless Motors, REDLINK™ electronics, and REDLITHIUM™ batteries for ultimate reliability in the toughest conditions. ONE KEY™ technology allows you to store crimp data in real-time, generate professional reports, view historical tool performance, and sync everything wirelessly to the cloud for easy access.
Contact us with any questions you may have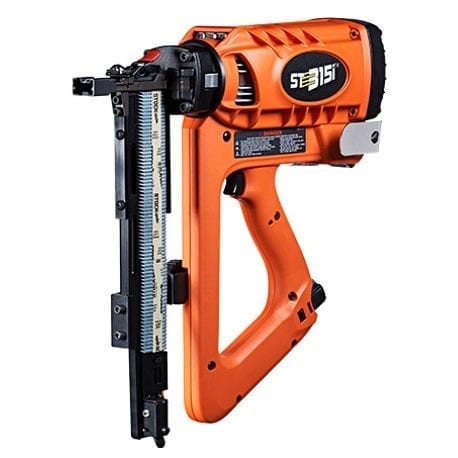 STOCKade Cordless Utility Stapler
The STOCKade Cordless ST315i stapler can make it safer and faster than using a hammer and is the ideal tool for stapling. It is compatible with 10½ ga (3.15mm) diameter 1¼" (33mm) and 1½" (40mm) long staples.
With impulse technology the ST315i is portable and there's no need for compressors or airlines making this batten stapler the ideal tool for hose-free work in remote situations. An adjustable depth of drive allows for greater flexibility for staple placement, provides a superior finish, and also prevents damage to the wire.
Features
Fast, high output design drives up to 2 staples per second
Lightweight design for comfort during periods of high use
Ideal for rural wire and batten fencing applications
Quick clear nose means less downtime if fastener jams occur
Top Load Magazine for fast reloading to minimize down-time
Rail protection bars
Sequential Trigger System for superior operator safety
V-Notch Guide ensures correct staple placement and improved holding power
Contact us if you have any questions.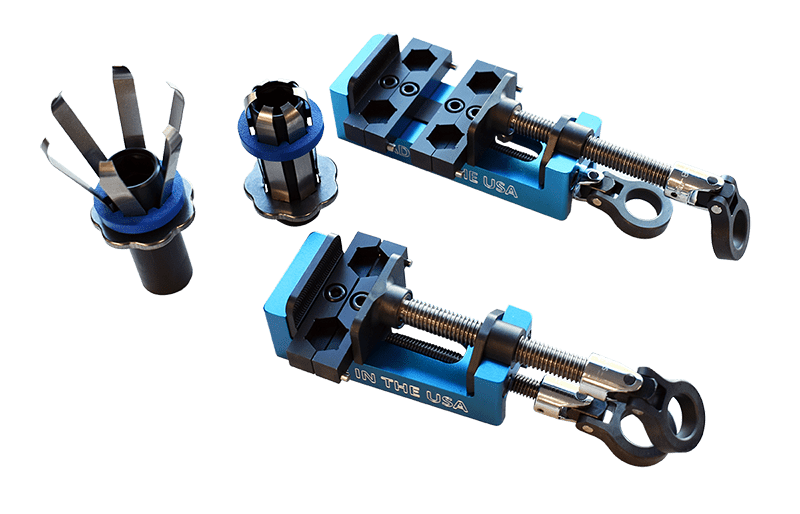 The Tri-Clamp™ is a patented, multi-plane clamp that cradles bolts securely in accordance with NEMA spacing then clasps itself to the mounting pad of a connecting jumper line. The resulting bolt stability creates a process efficiency that cuts connecting times by as much as 65%.
A starter socket that holds a nut, lock washer, and washer in alignment simultaneously enabling linemen to safely seat all 3 onto their corresponding bolt in one motion thereby eliminating dropped washers and facilitating faster more systematic connections. Collectively, this tool reduces linemen exposure and makes an otherwise hazardous task more practical and drastically safer.
Kit Includes:
One – 2 Bolt Clam,
One – 4 Bolt Clamp
Two – Tri-Clamp™ Hot Sockets
One-Carrying Case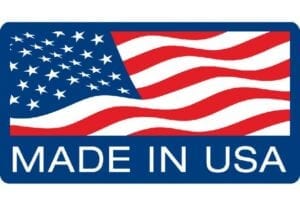 Contact us if you have any questions.