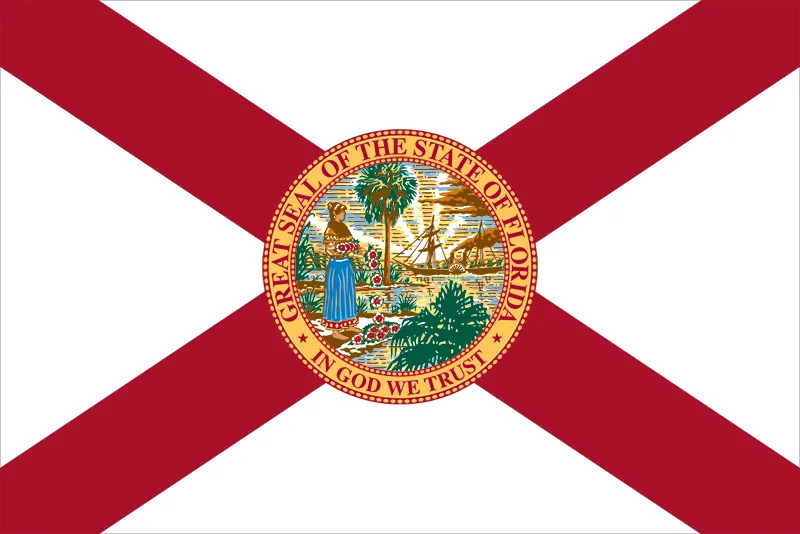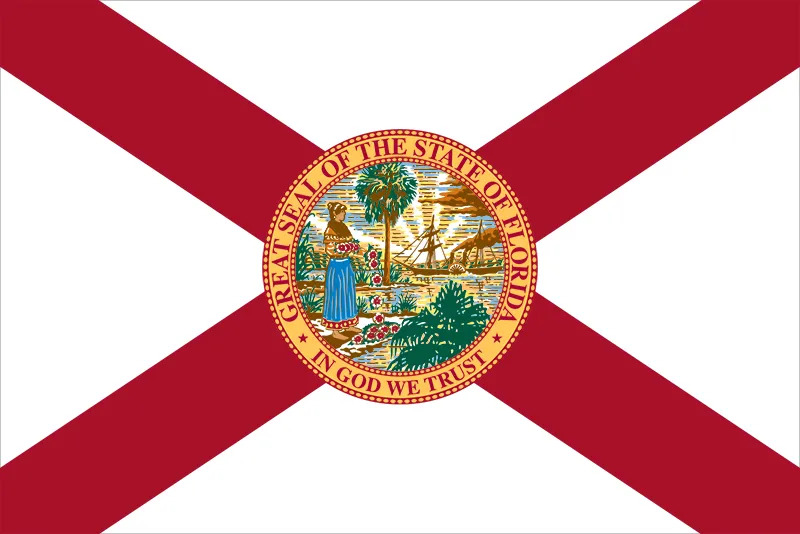 Big News!!
The newest Tallman Equipment location is OPEN in Lake City, Florida! The address is 2018 SW Main Blvd. Lake City, FL. if you're in the area come and visit us!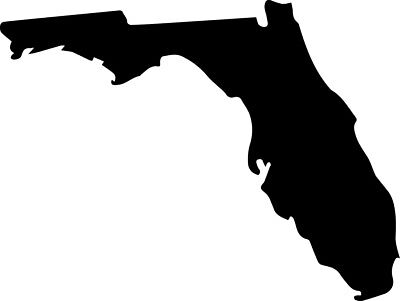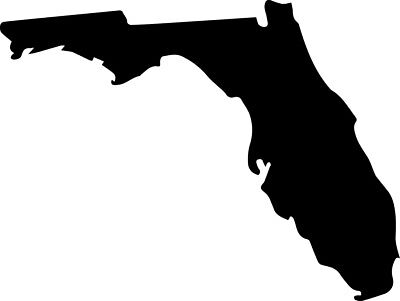 DDIN Quick Change Impact Adapters
MILWAUKEE M18 FUEL UTILITY FENCING STAPLER
DDIN Universal Conductor Brush
Stanley Hydraulic Impact Wrench
Our Brands
The most in the industry!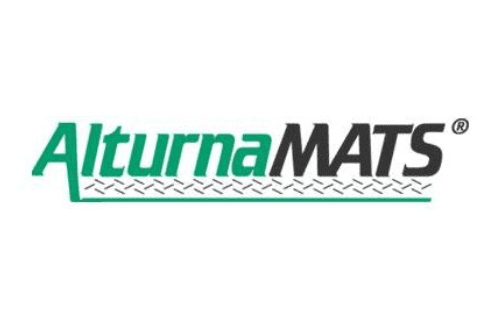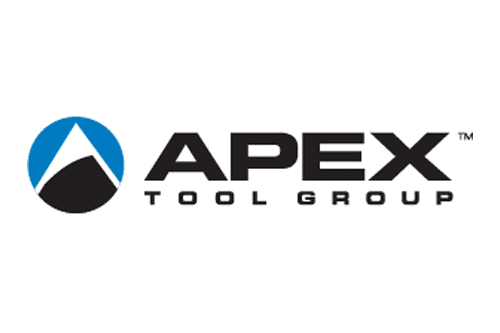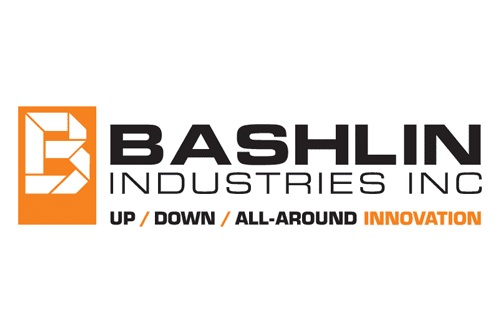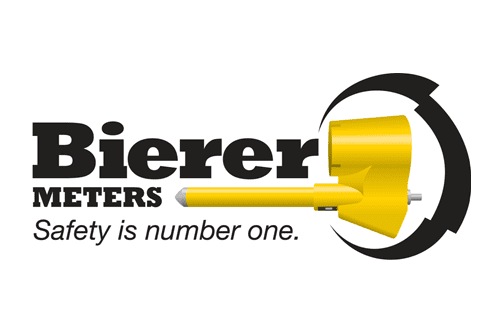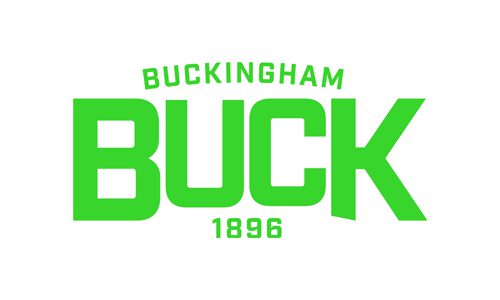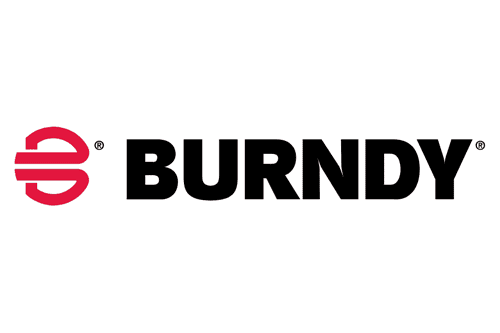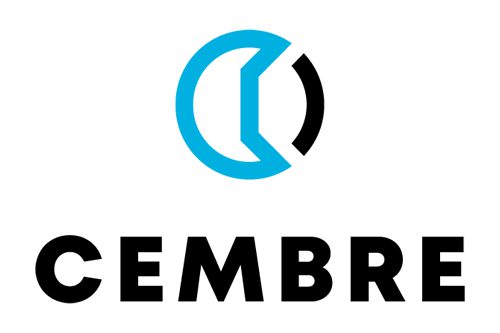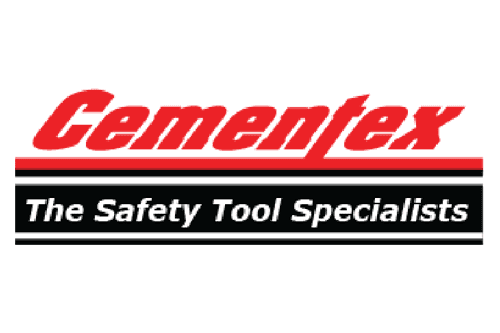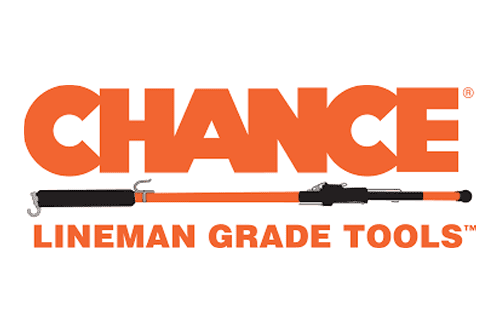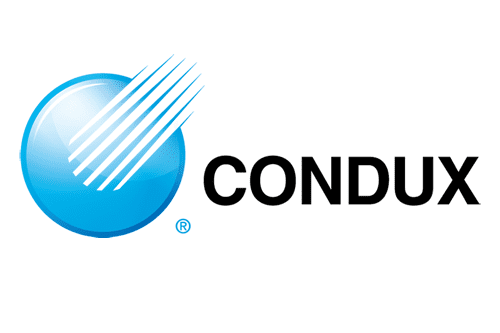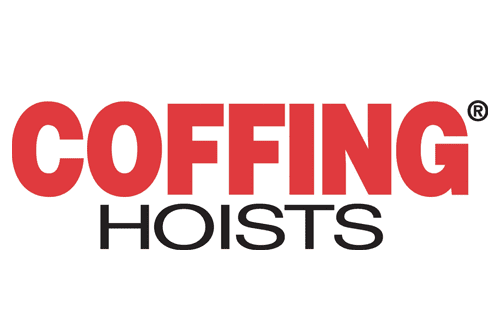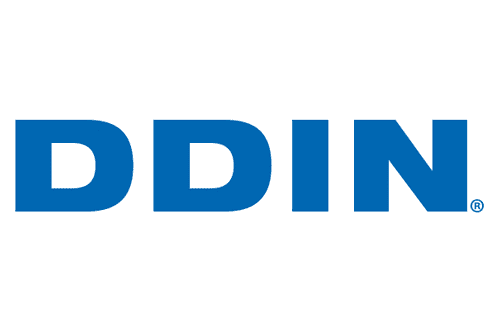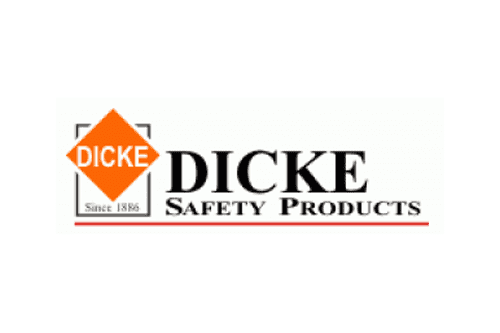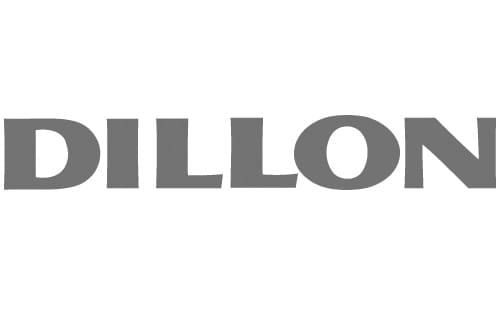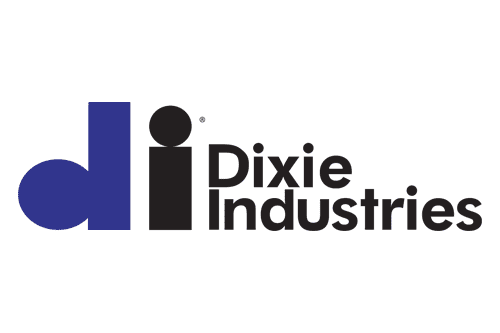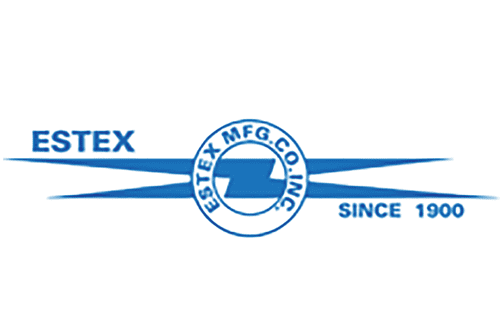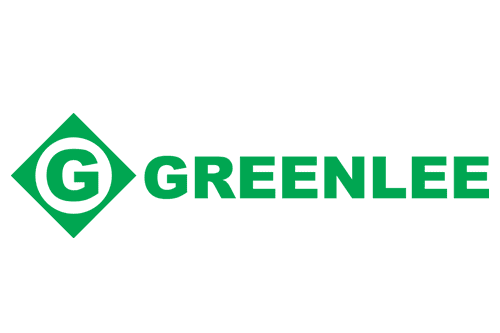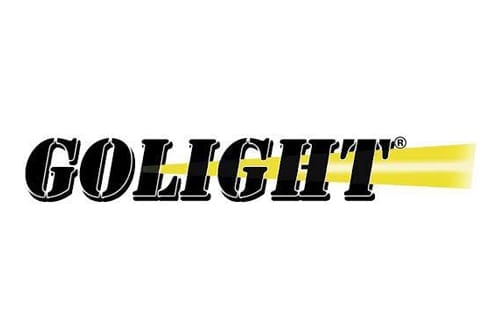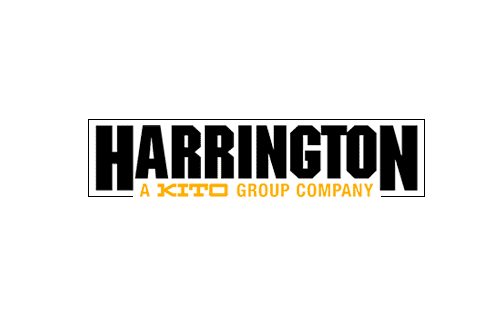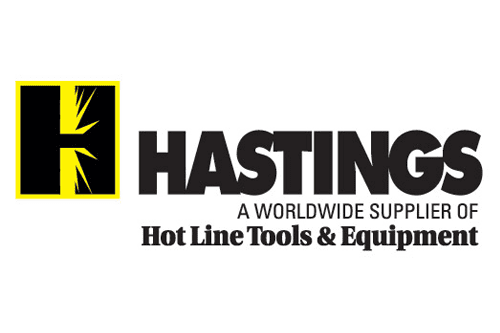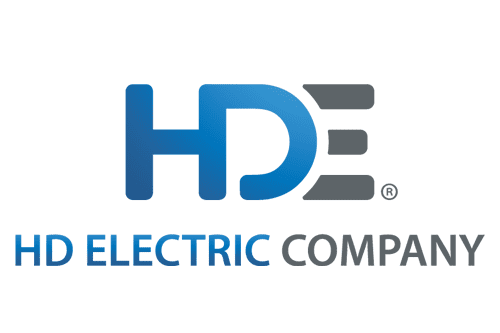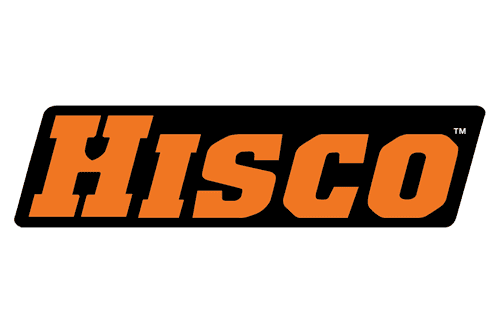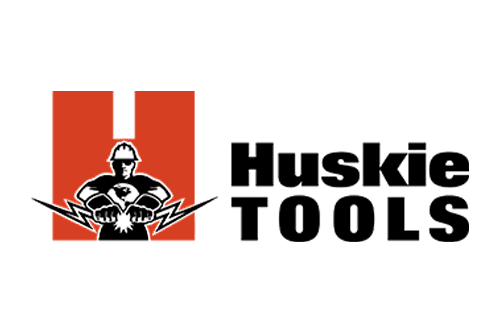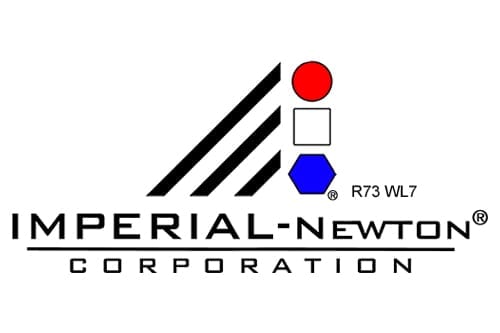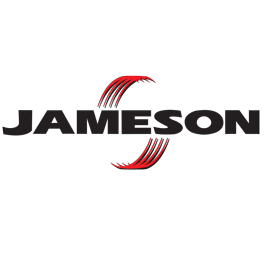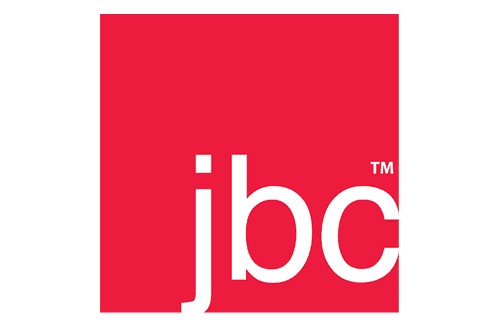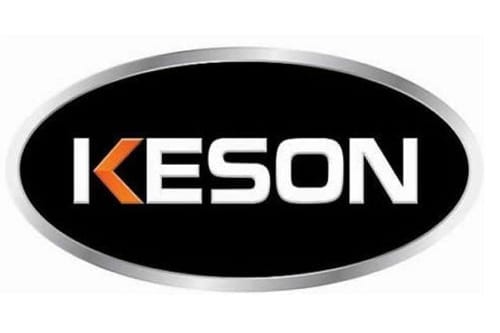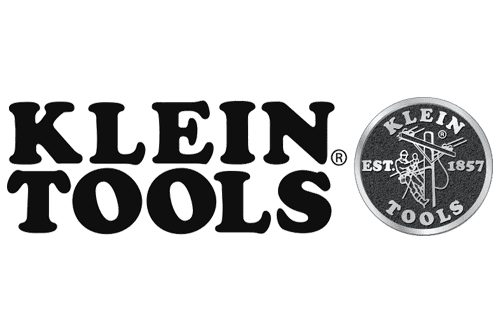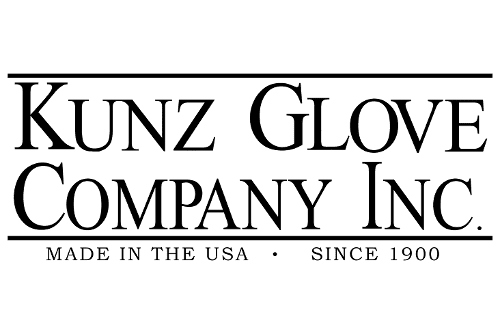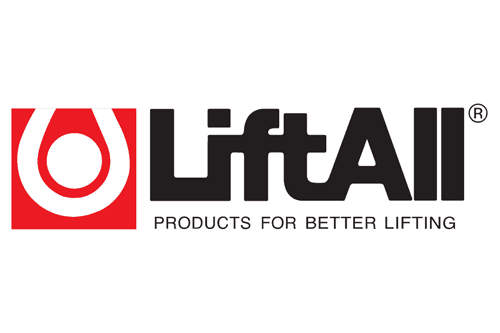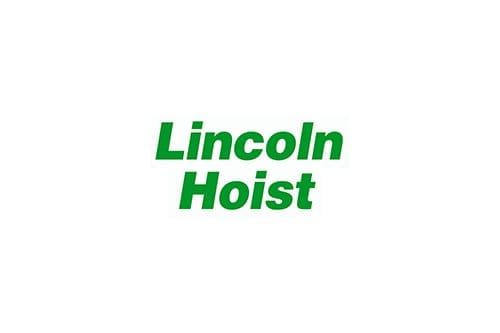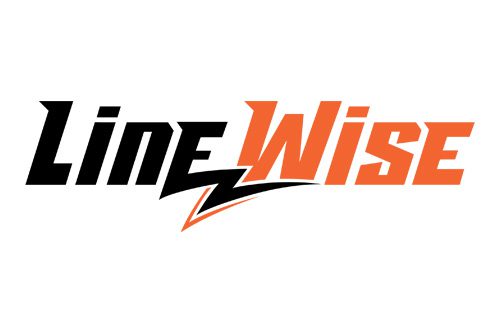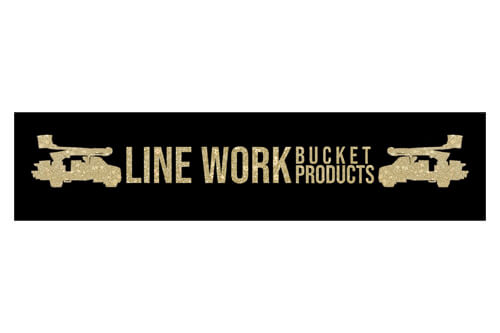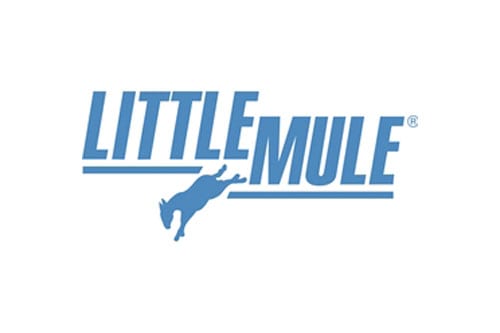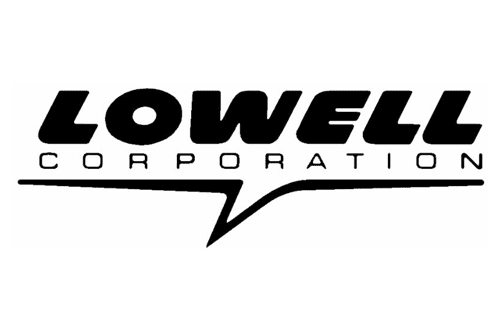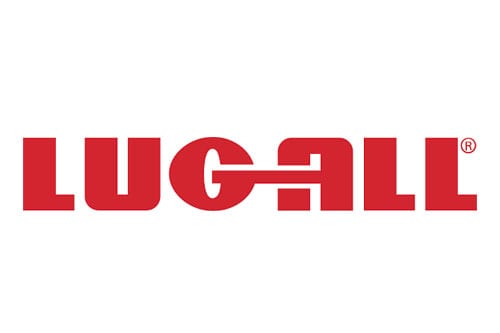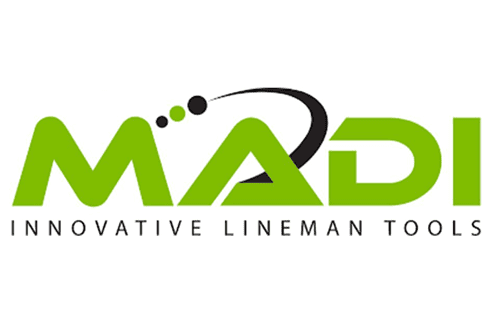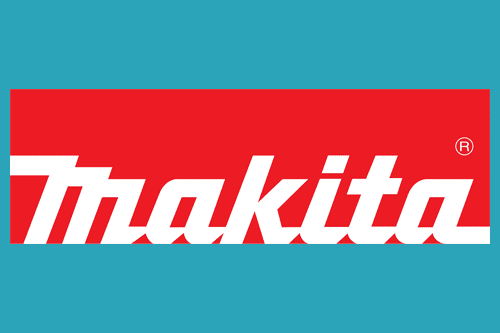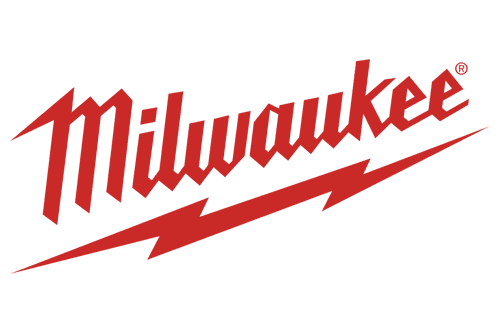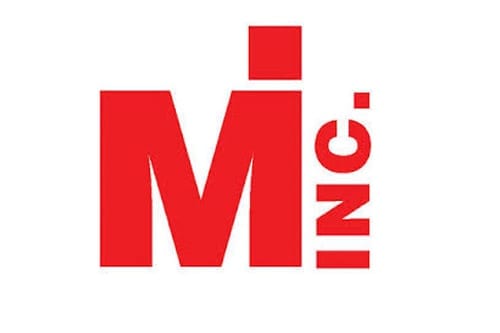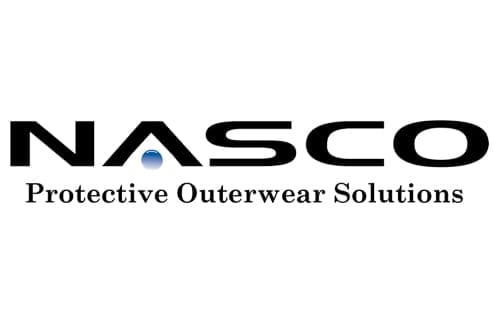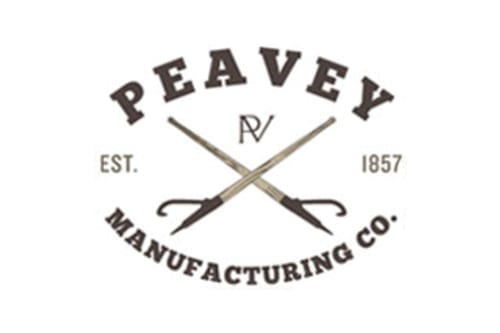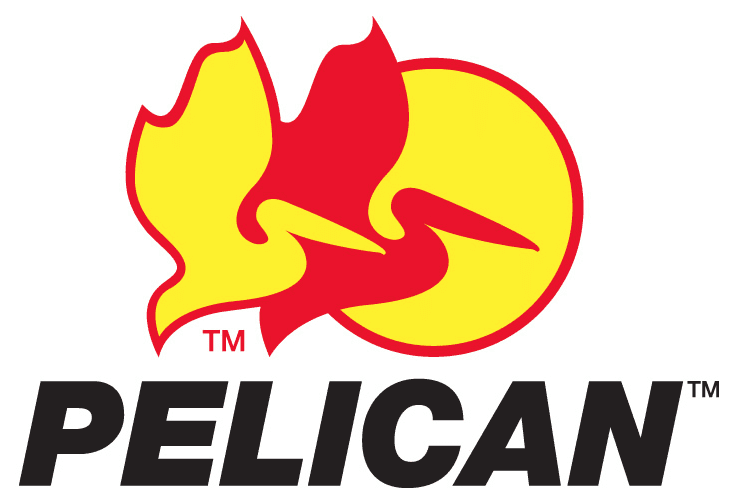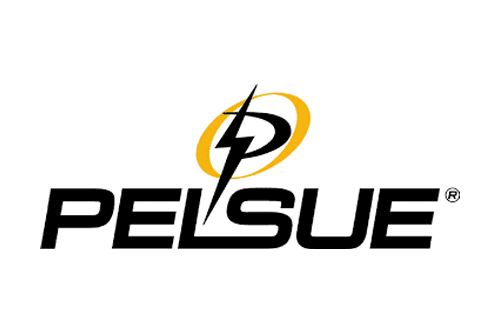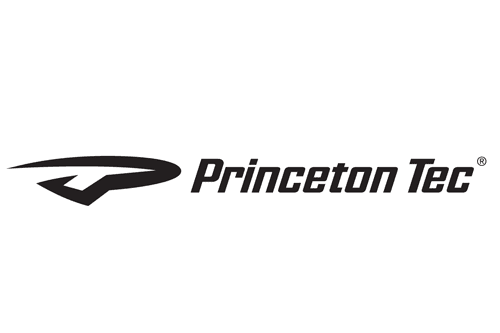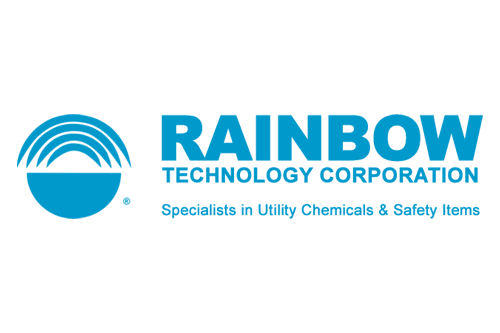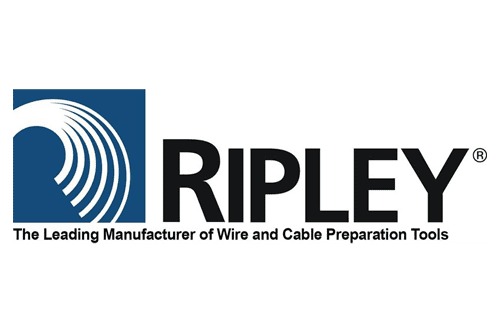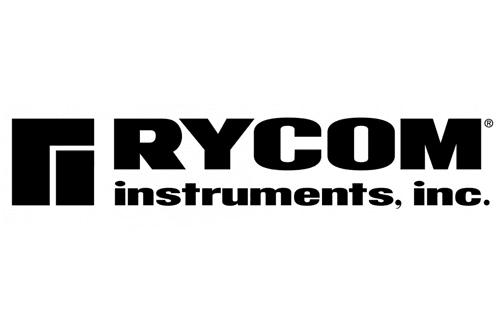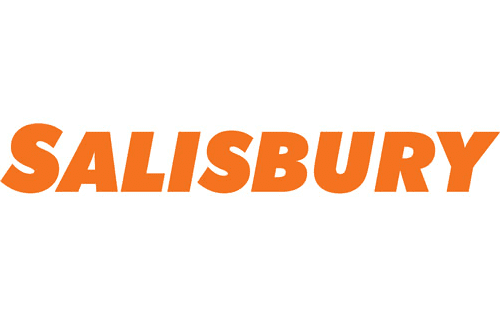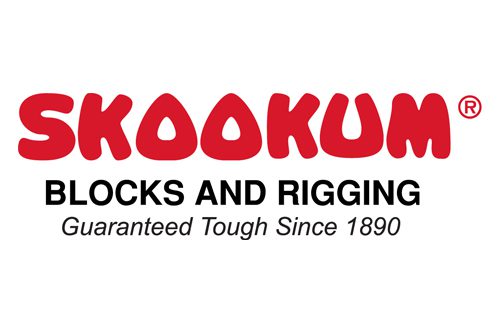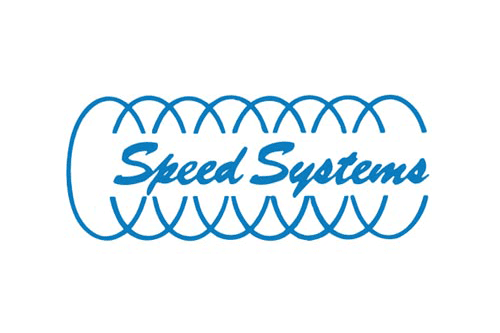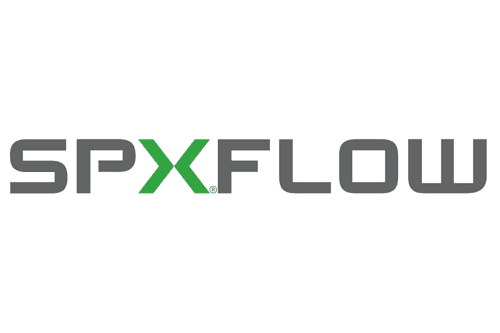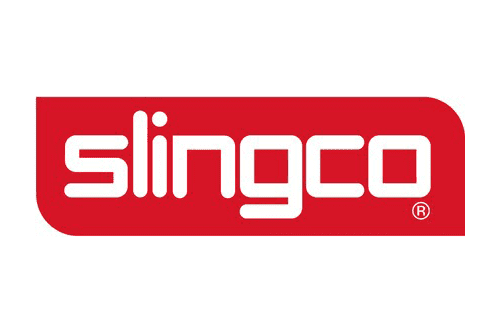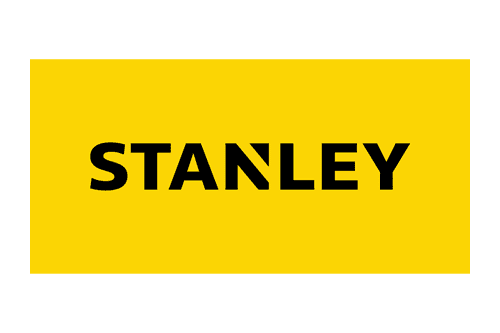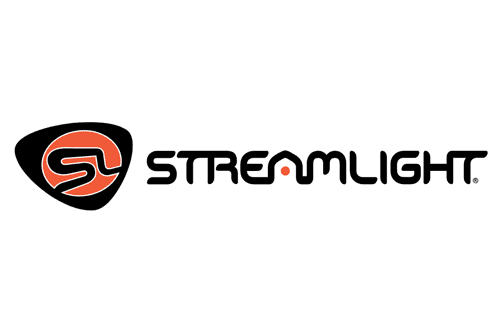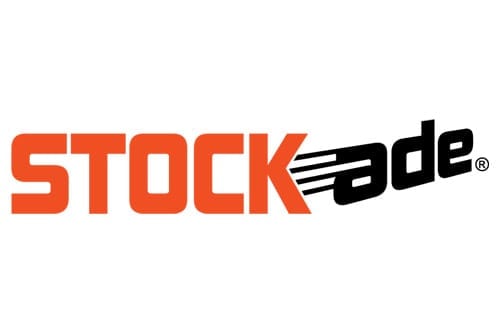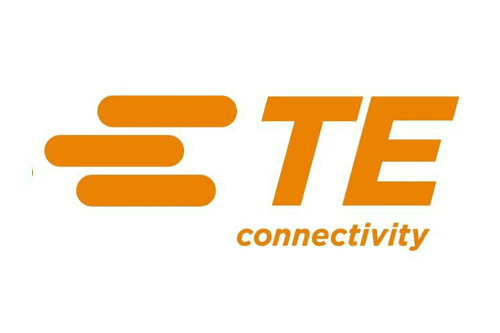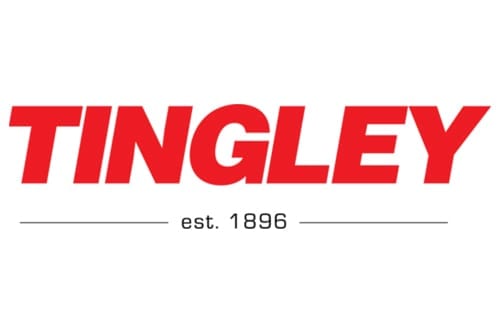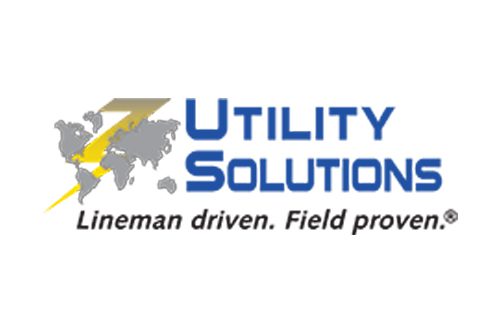 Our Unique Combination of Services


Lineman Tools and Equipment
the best tools for Linemen
At Tallman Equipment, our priority is to set the standard in the electrical transmission and distribution industry with an all-inclusive approach to serving our customers. We carry the best lineman tools and equipment from many of the top manufacturers in the business today. Our vision to deliver a trio of quality, convenience and reliability is driven by listening and adapting to our customers' needs. We work with our clients to ensure they find the right lineman tools and equipment for the job. For more information on any of the products we sell, give us a call today at 877-860-5666.