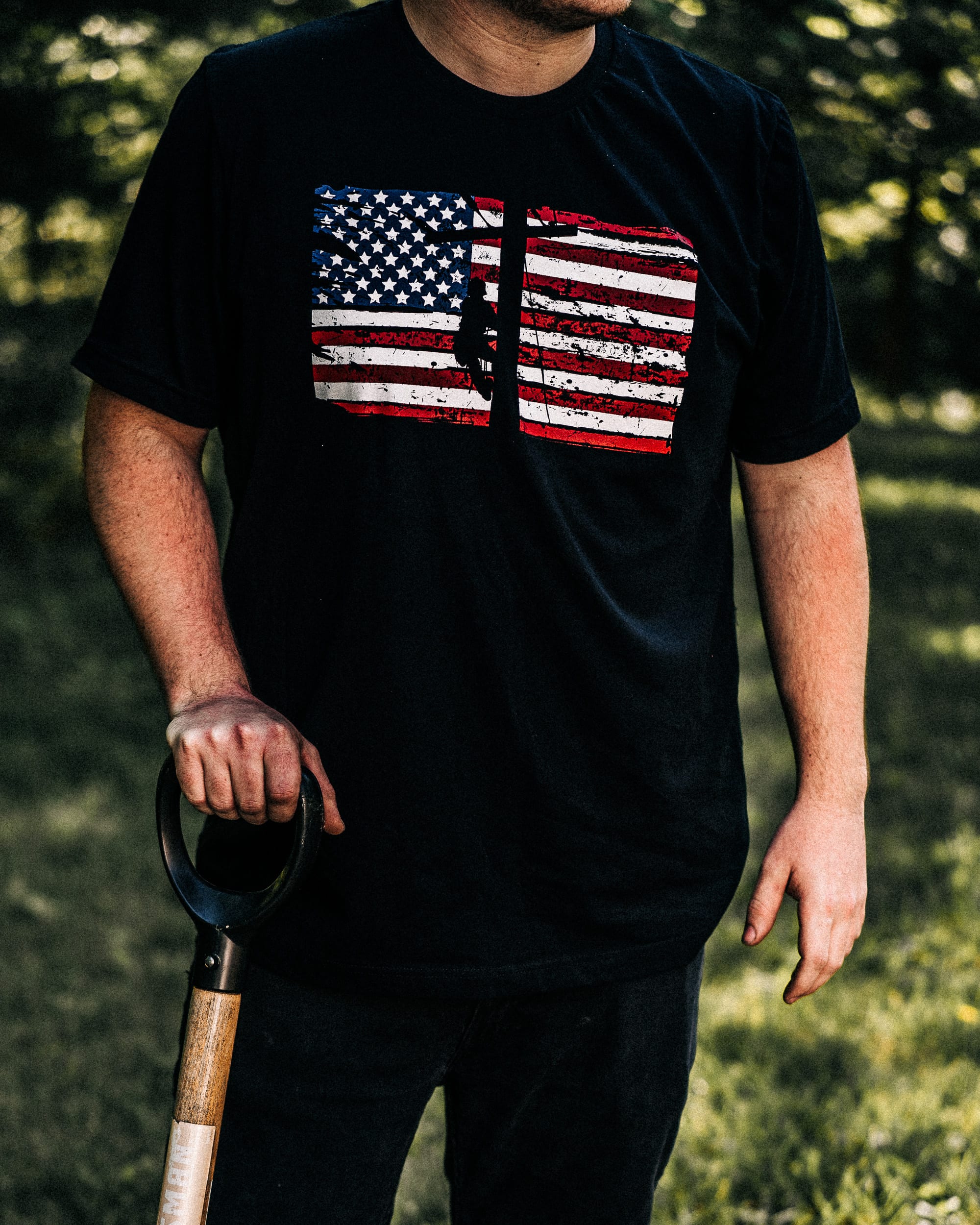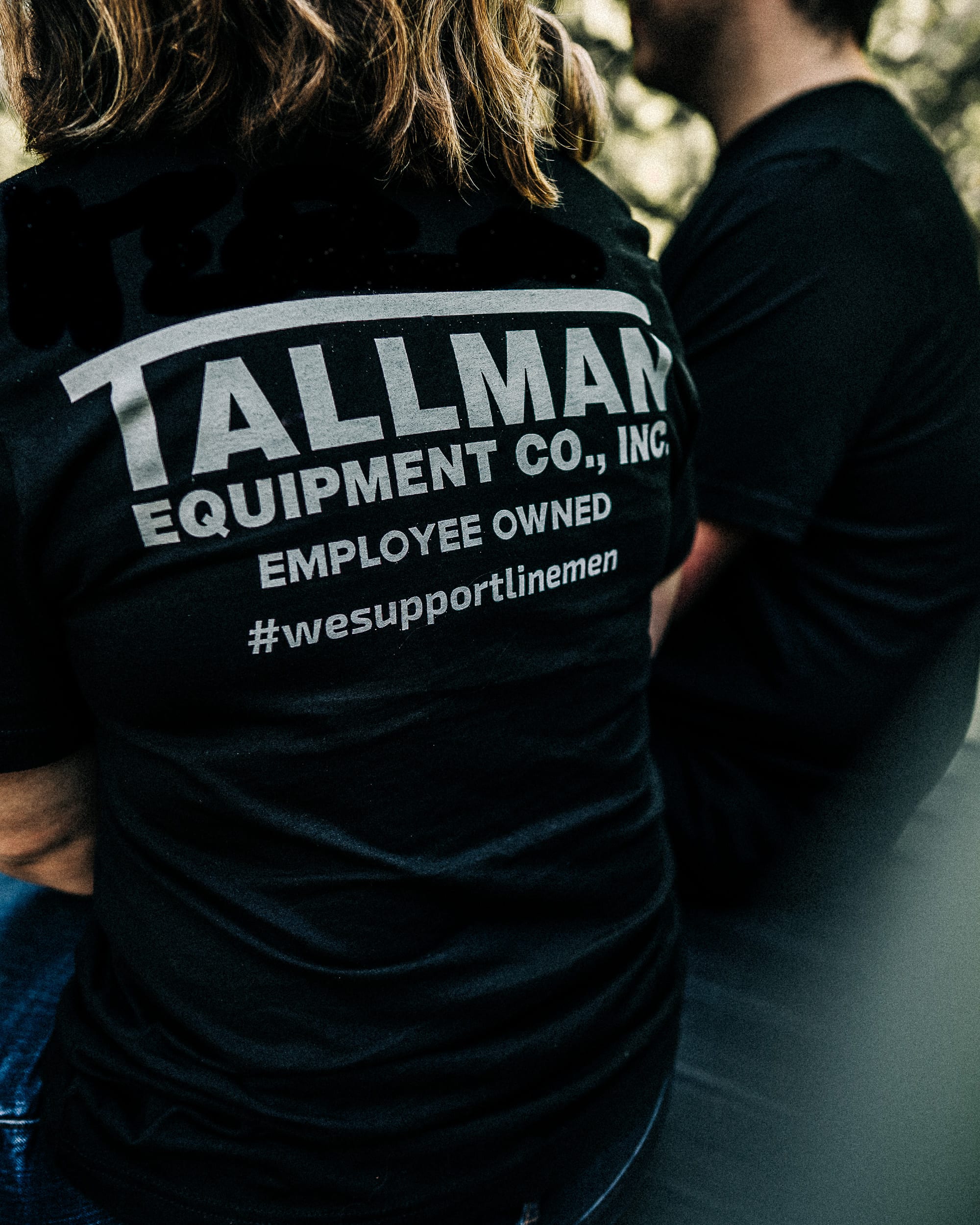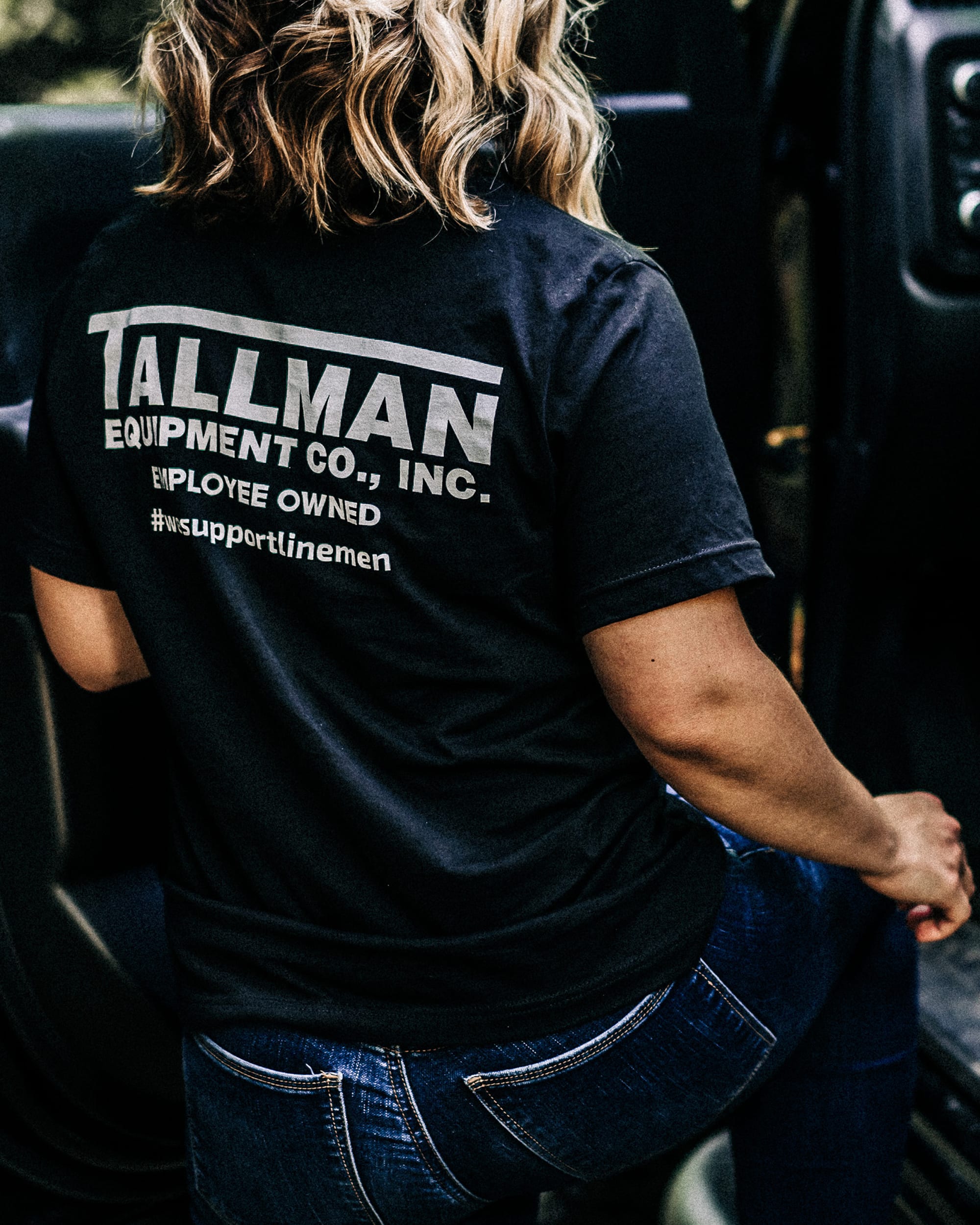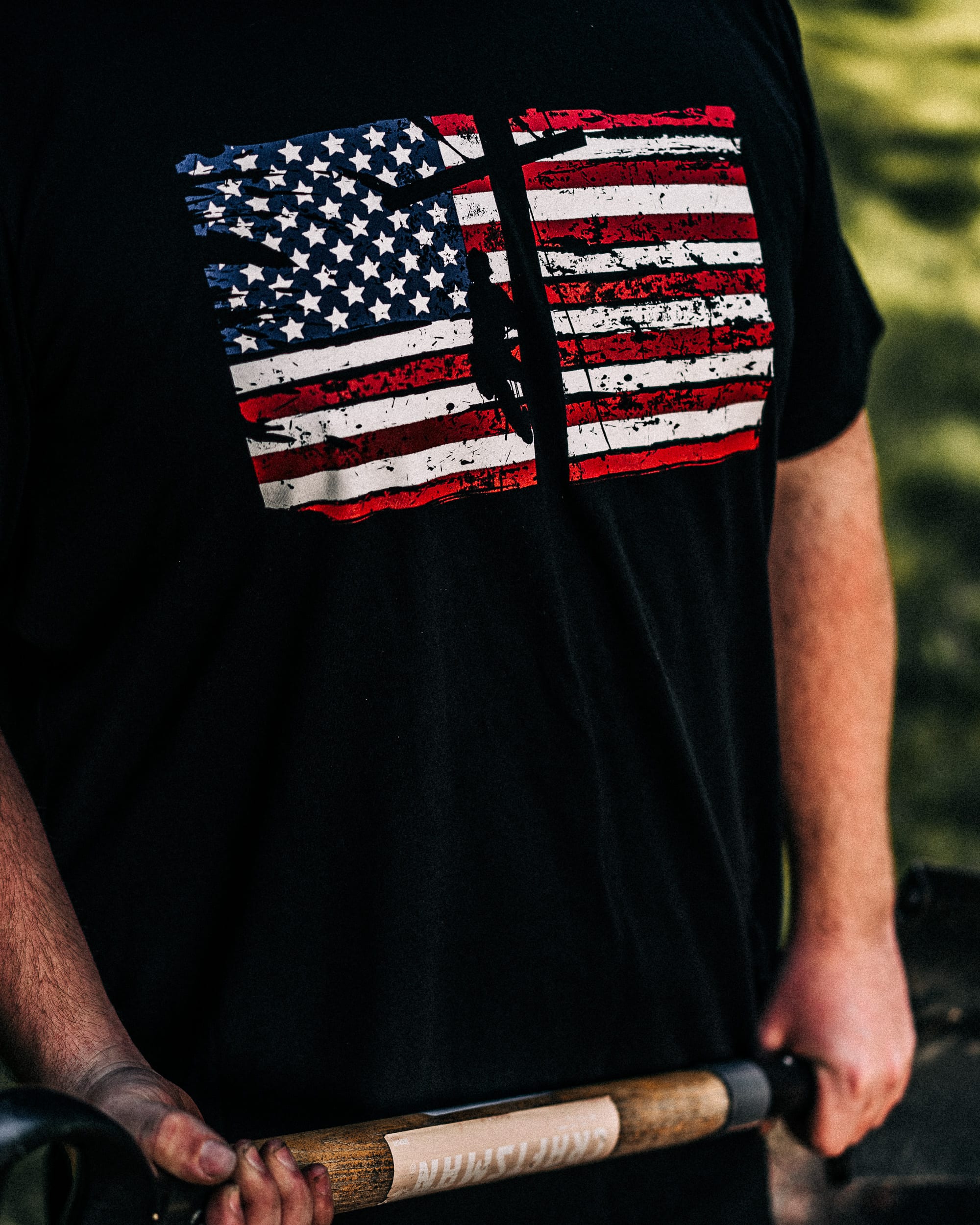 Write 3 Reviews
Get a Free Tallman T-shirt
We really want your feedback on the products we sell at Tallman Equipment. If you've used any of the products we sell (whether you bought them from us or not), leave a review on our website. After writing just 3 reviews, you can receive a free Tallman t-shirt.
After your third review, we will contact you via email to get your t-shirt size and shipping information and send you our new and improved Tallman American Flag Lineman t-shirt. We have reissued this classic t-shirt on a softer, more comfortable fabric that you will love to wear.
Your Opinion Counts!
We want your honest reviews on these tools and equipment, whether they are good, bad, or indifferent. So please just give us your honest opinion and remember to choose a star rating. We look forward to hearing from you.
*Offer valid for residents of the continental United States only.