Milwaukee M18™ FORCE LOGIC™ 6T Linear Utility Crimper Kit
STOCKade Cordless Utility Stapler
Our Brands
The most in the industry!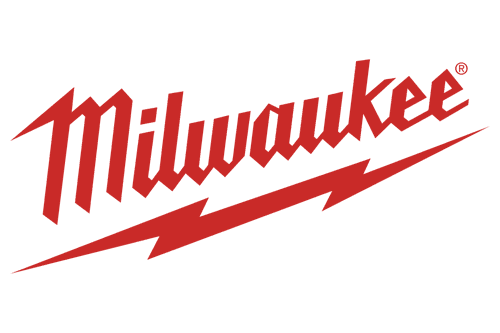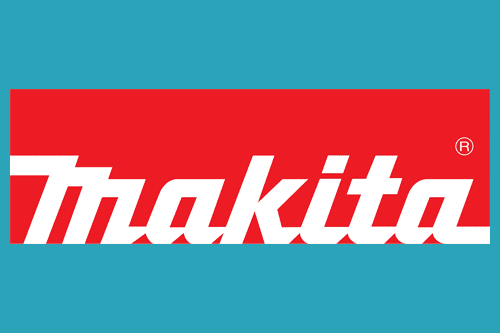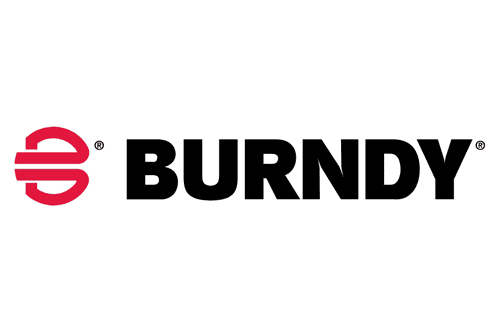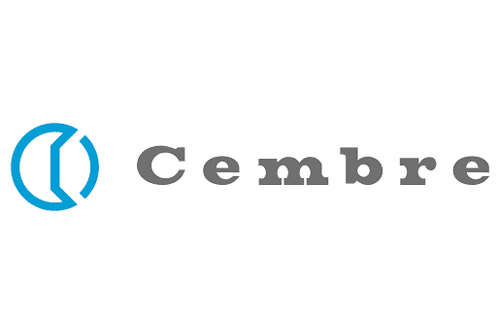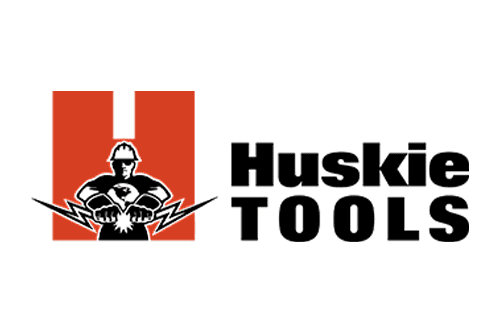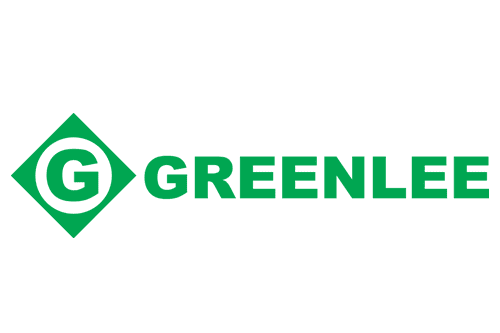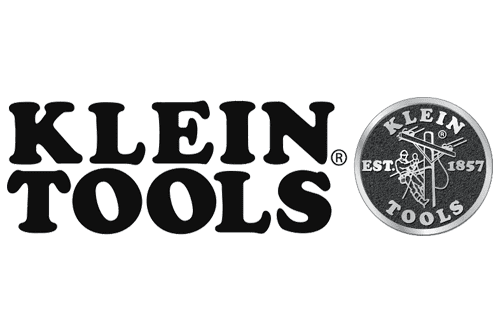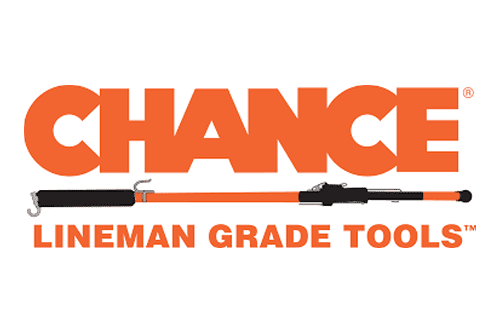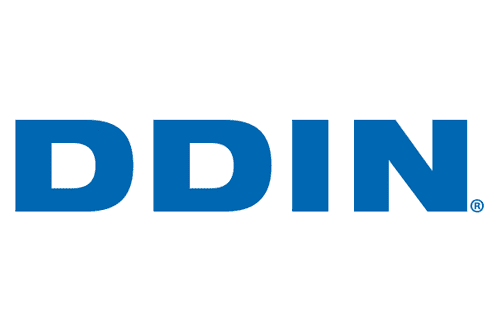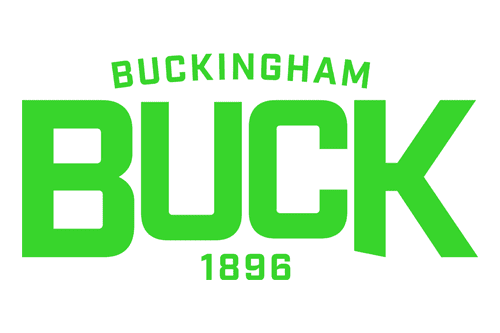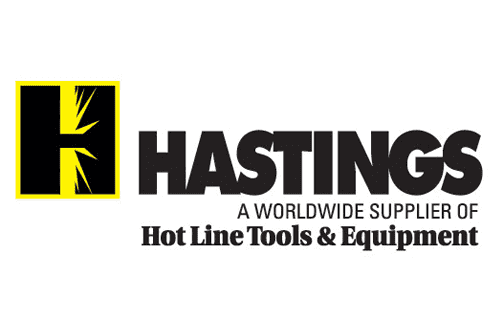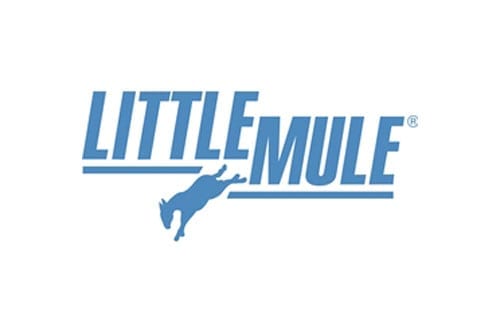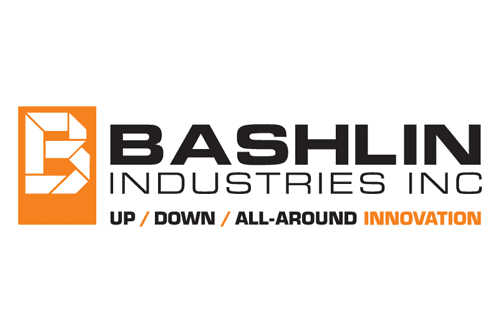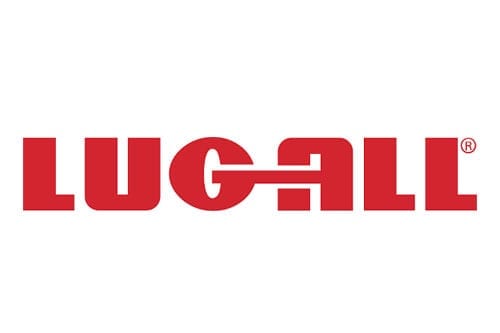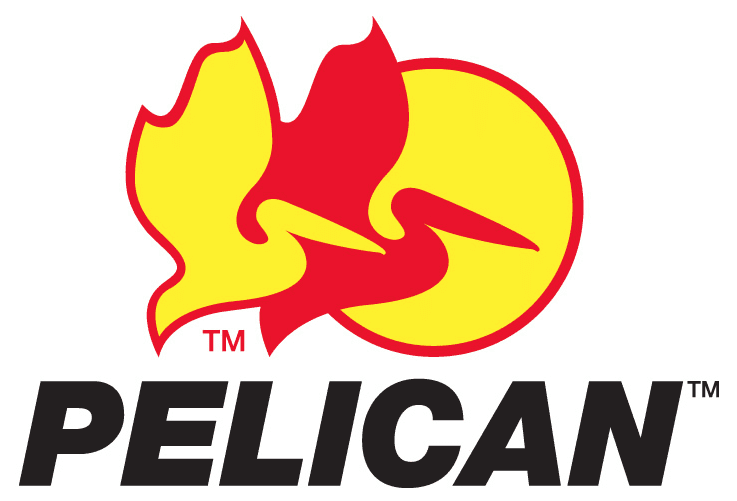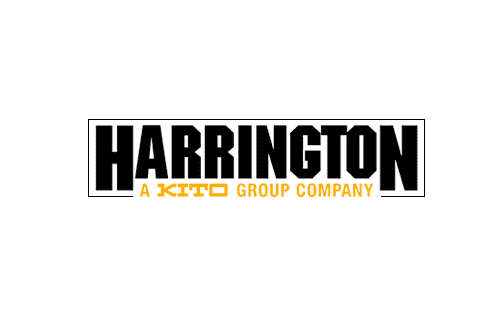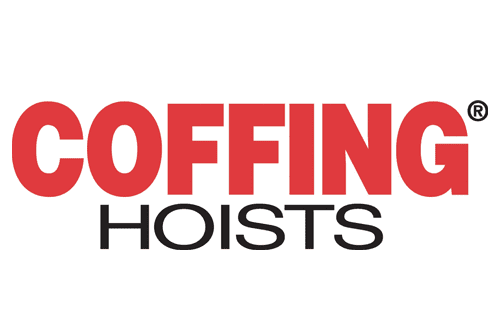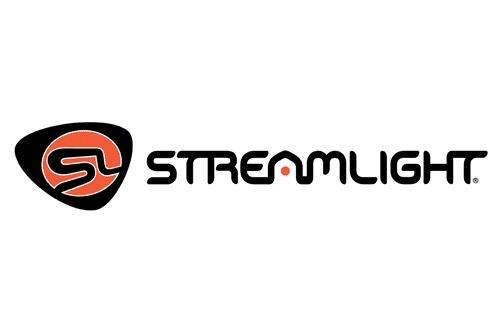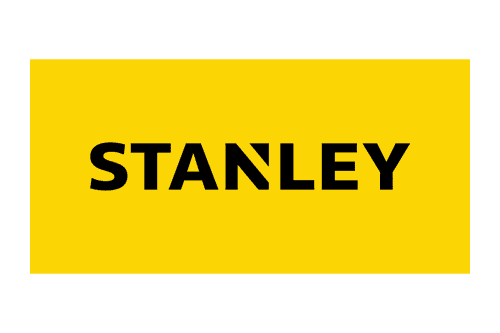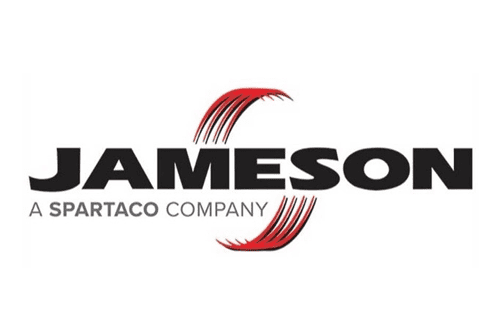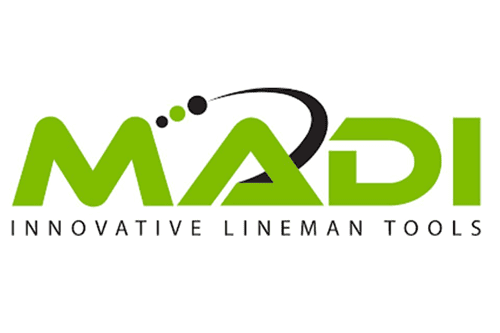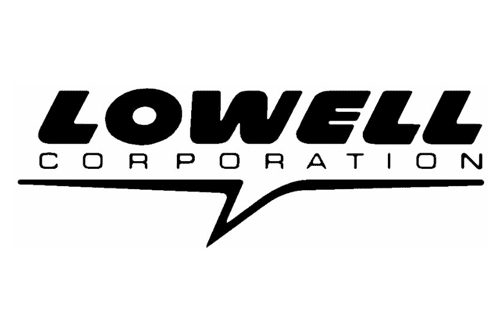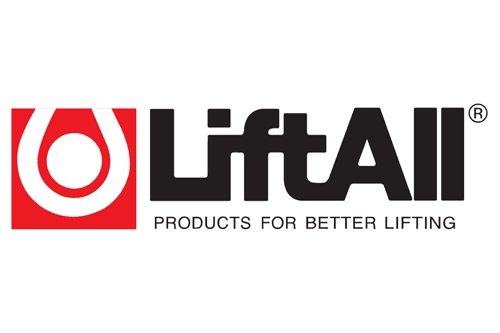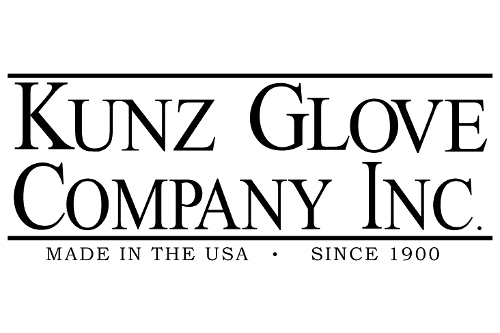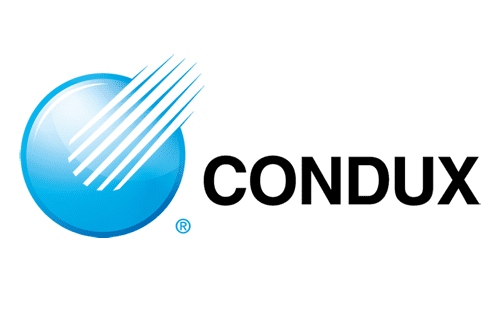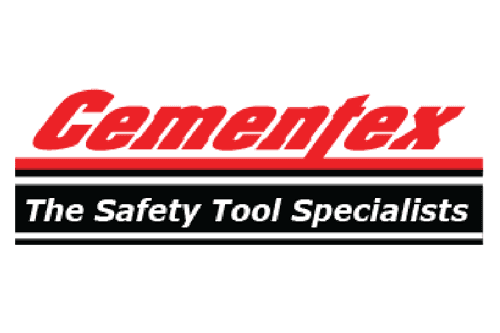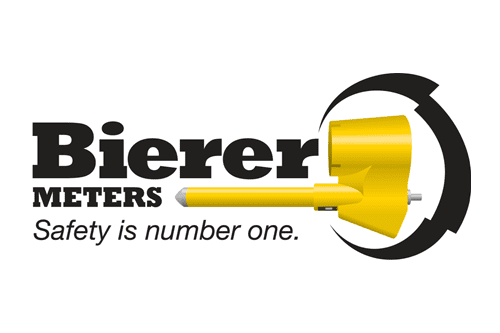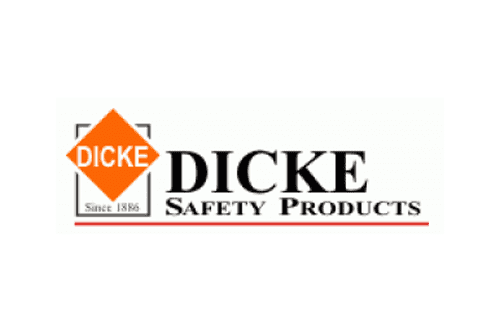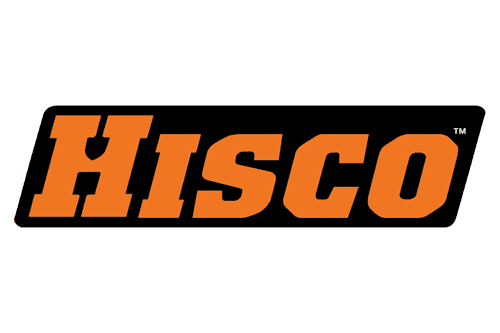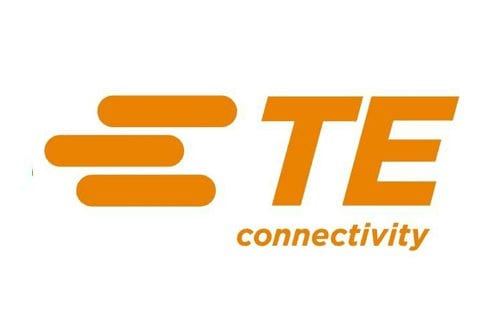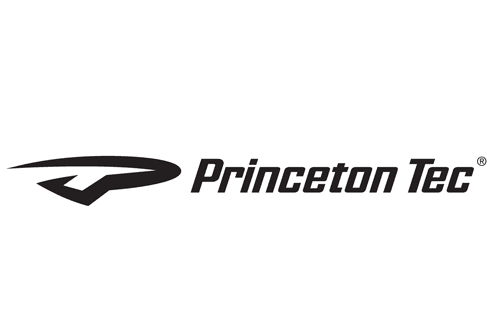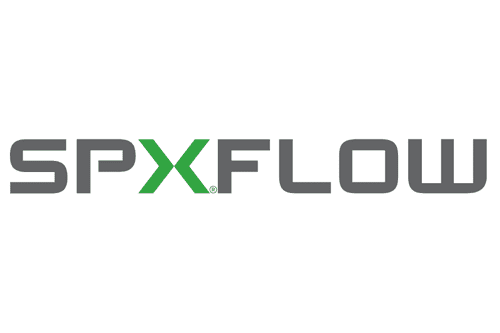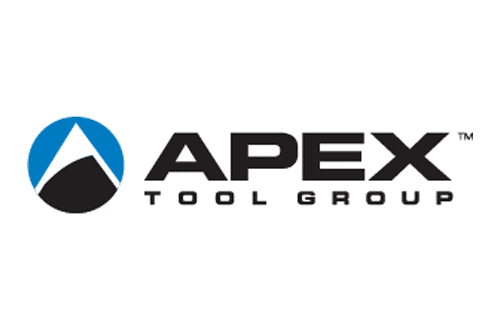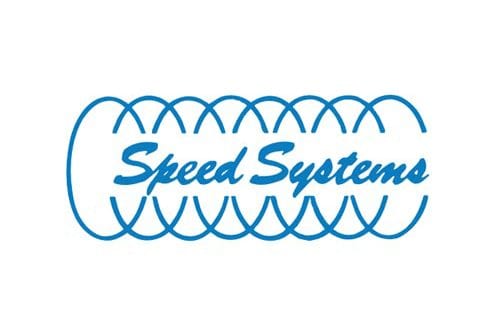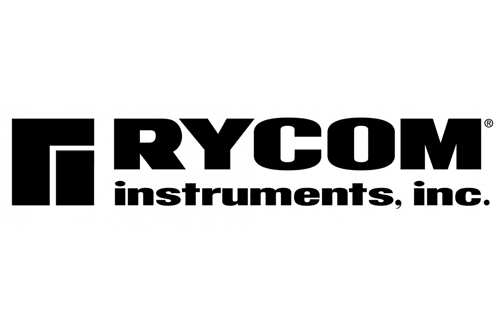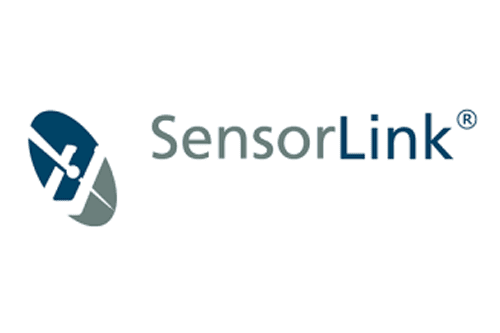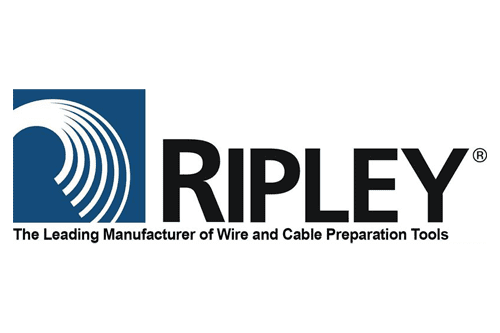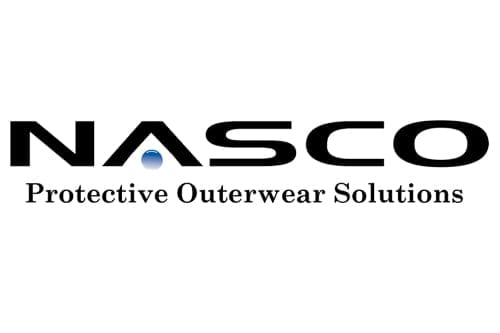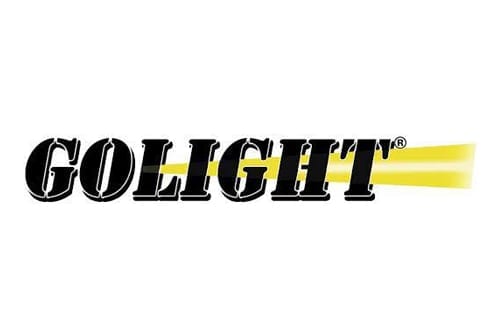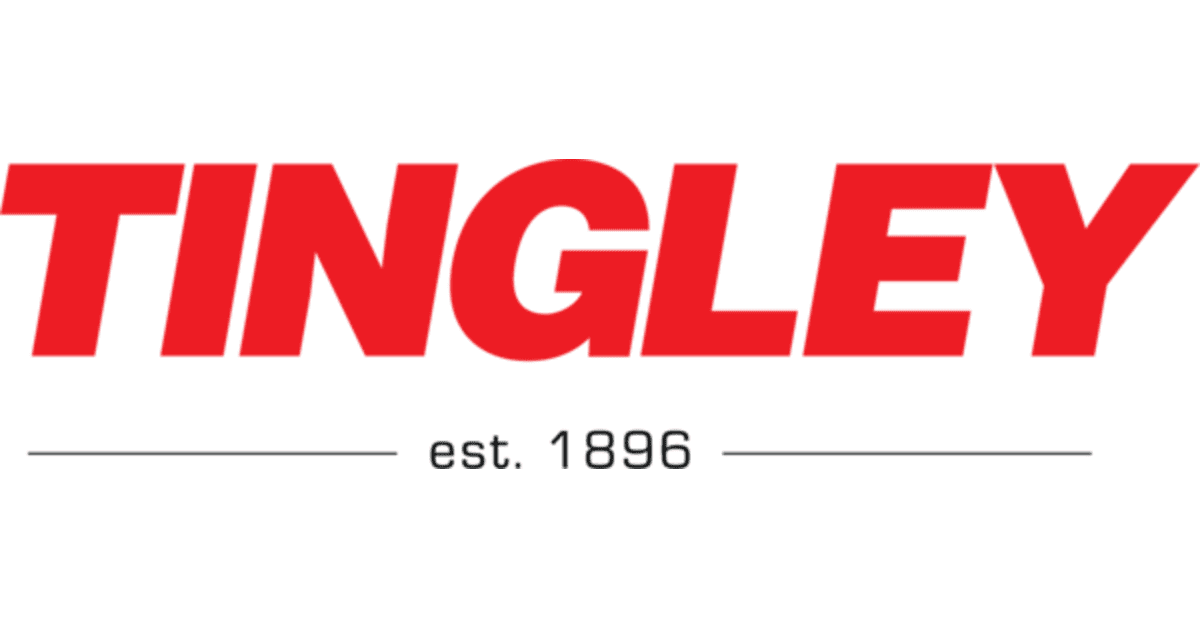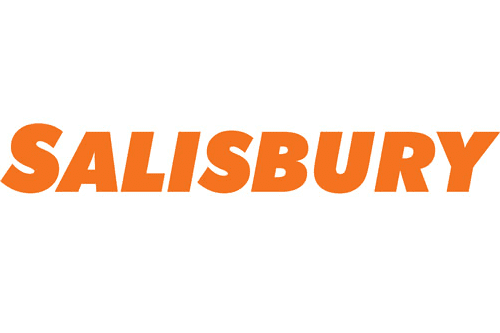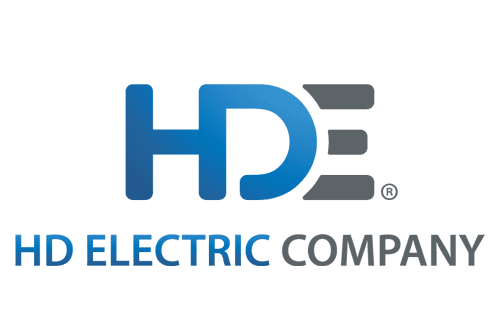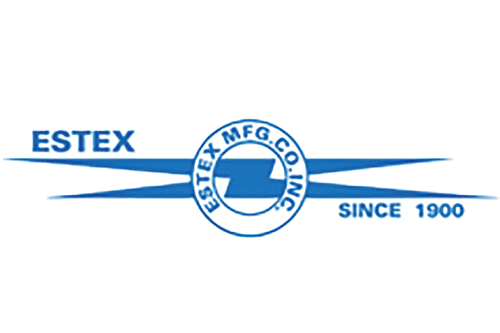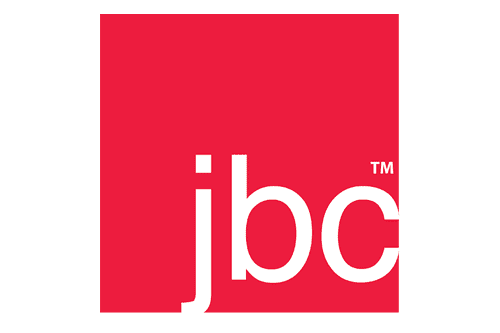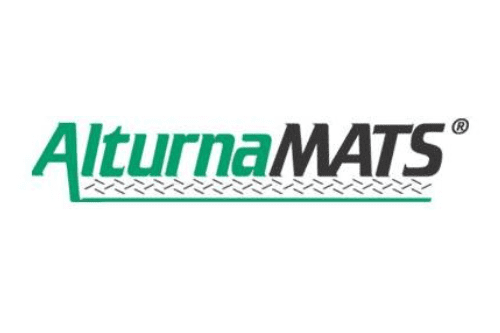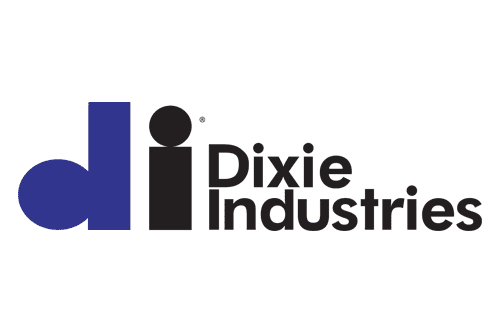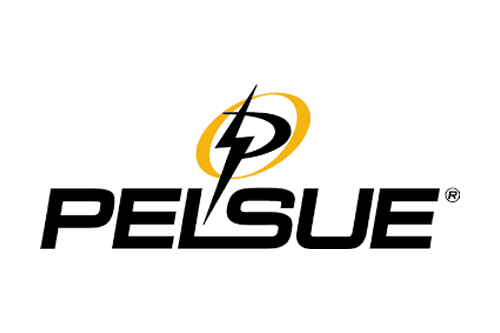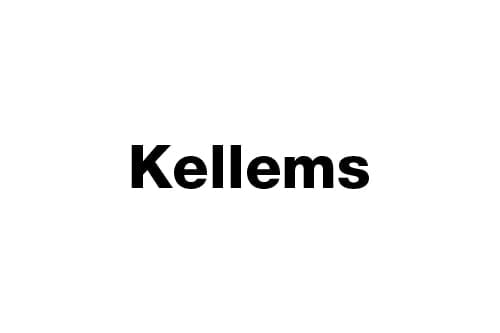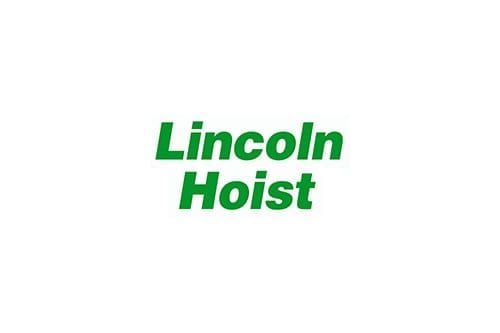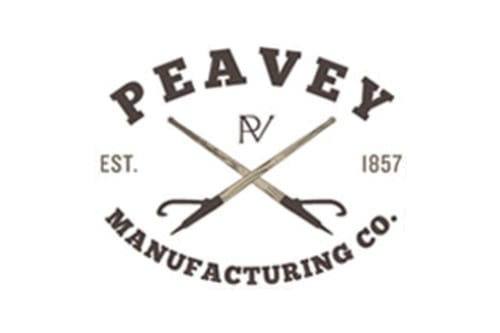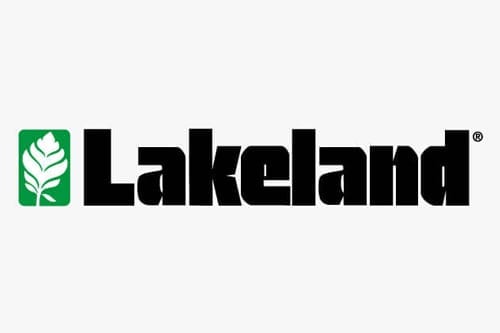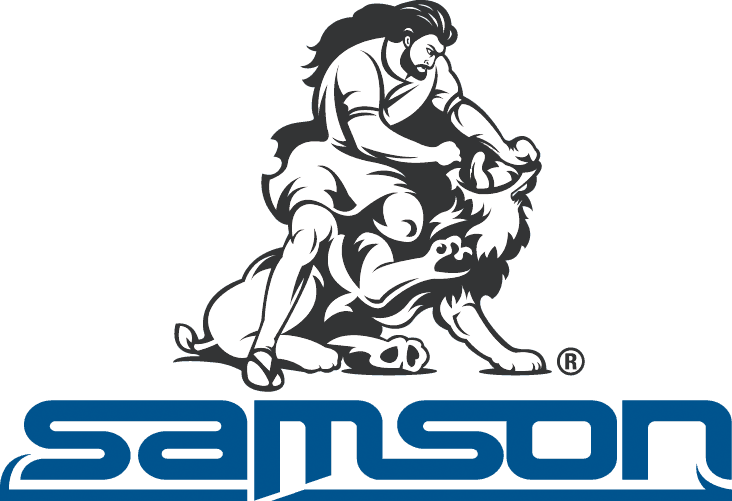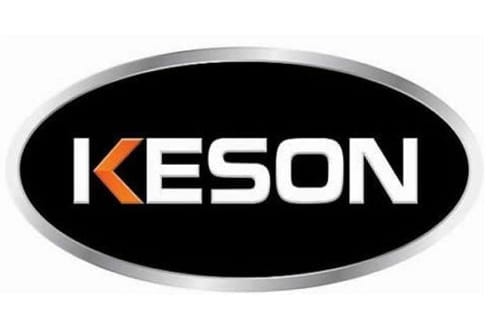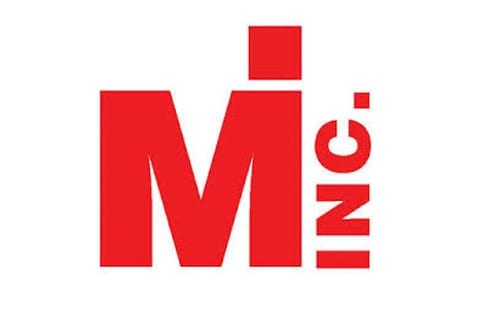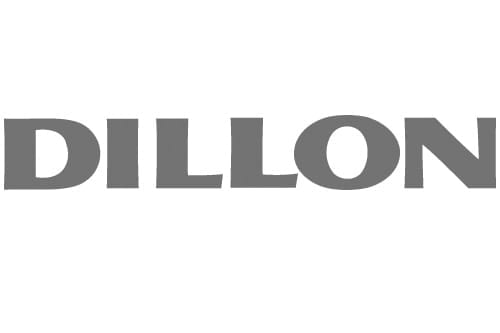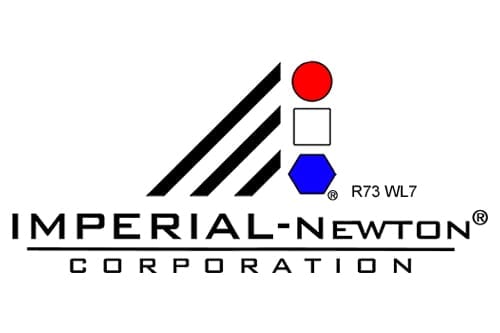 Our Unique Combination of Services

the best tools for Linemen
At Tallman Equipment, our priority is to set the standard in the electrical transmission and distribution industry with an all-inclusive approach to serving our customers. We carry the best tools for linemen from the best manufacturers. Our vision to deliver a trio of quality, convenience and reliability is driven by listening and adapting to our customers' needs.